We're here to make home work for you.
We're changing to support you with free shipping, no-touch delivery and extended return and phone trade-in windows to make things a little easier. For details on how we can help, please visit us at samsung.com/us/contact.
Download and stream HyperFast with 5G
Always be on the pulse of what's happening with our family of HyperFast Galaxy 5G devices.
Bring the theater experience home with QLED
Our new QLED 2020 TVs deliver cinema quality picture and astonishing sound to the comfort of home.?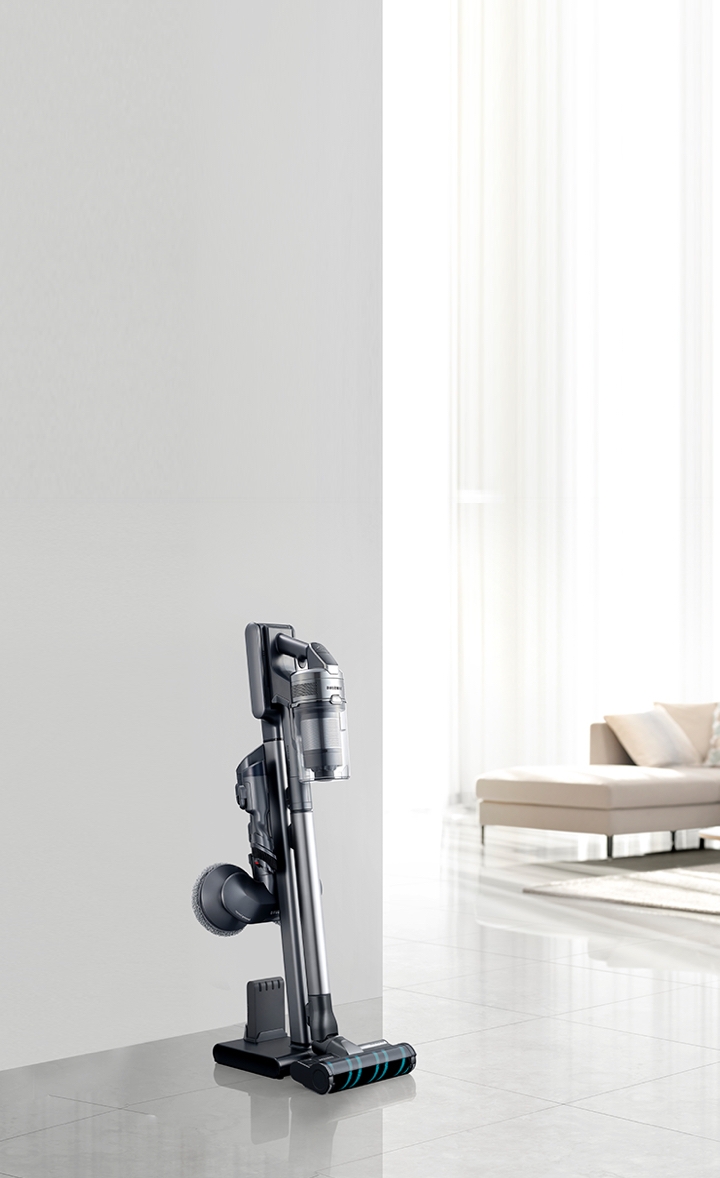 Time to clean house
The powerful, lightweight Jet Stick vacuum has you covered from your carpets to your hard floors.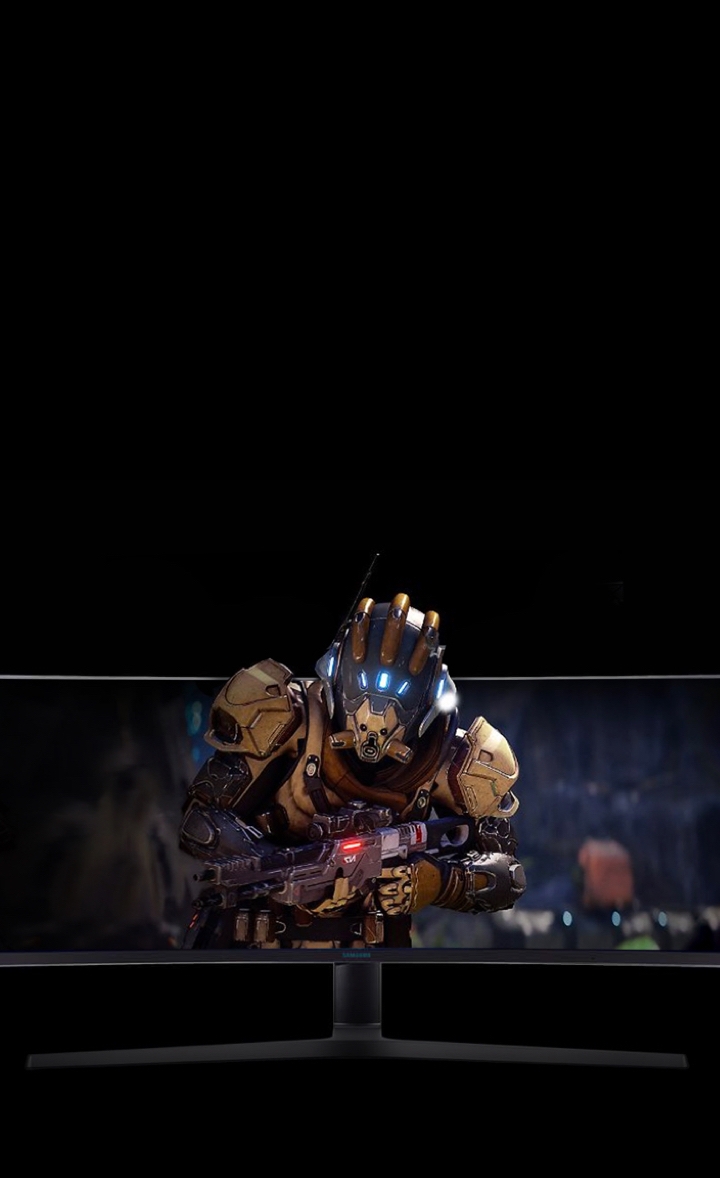 Home is where the action is
Blur the line between game and reality with a 27" Curved Gaming Monitor, delivering a pusle-pounding viewing experience to your home.
Don't miss out on great offers and new devices
Don't miss out on great offers and new devices