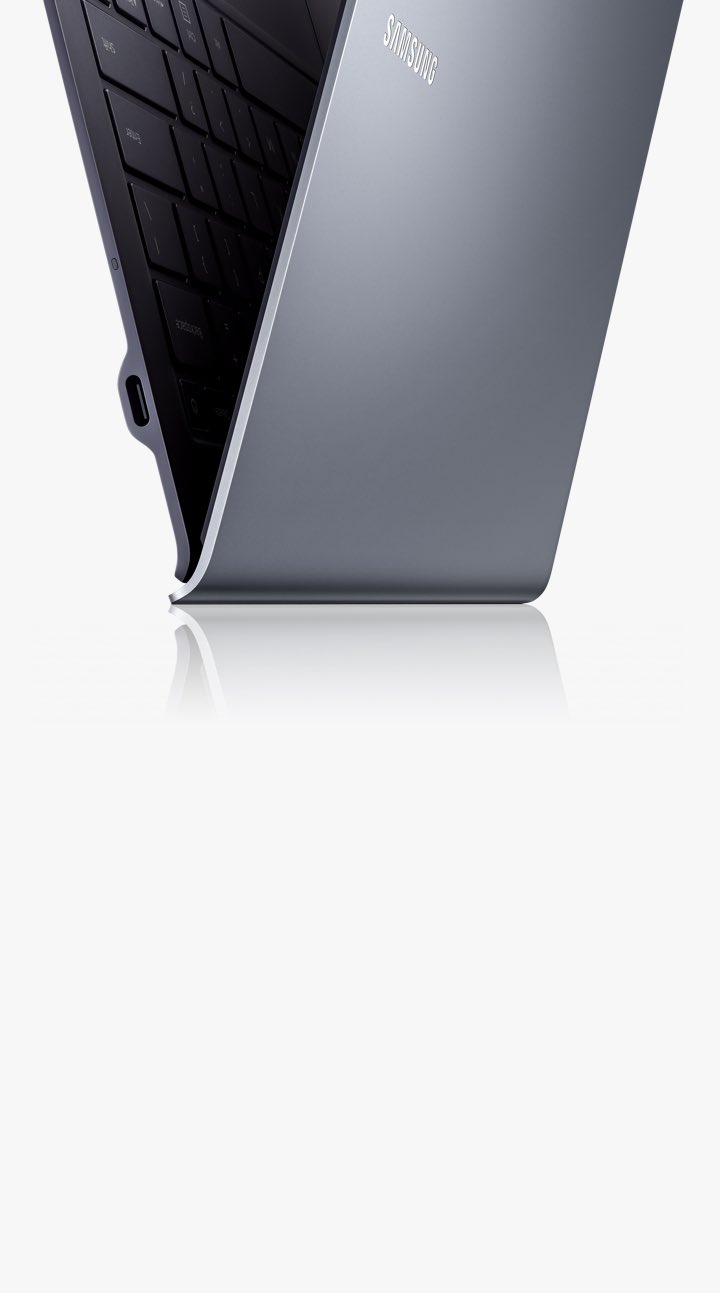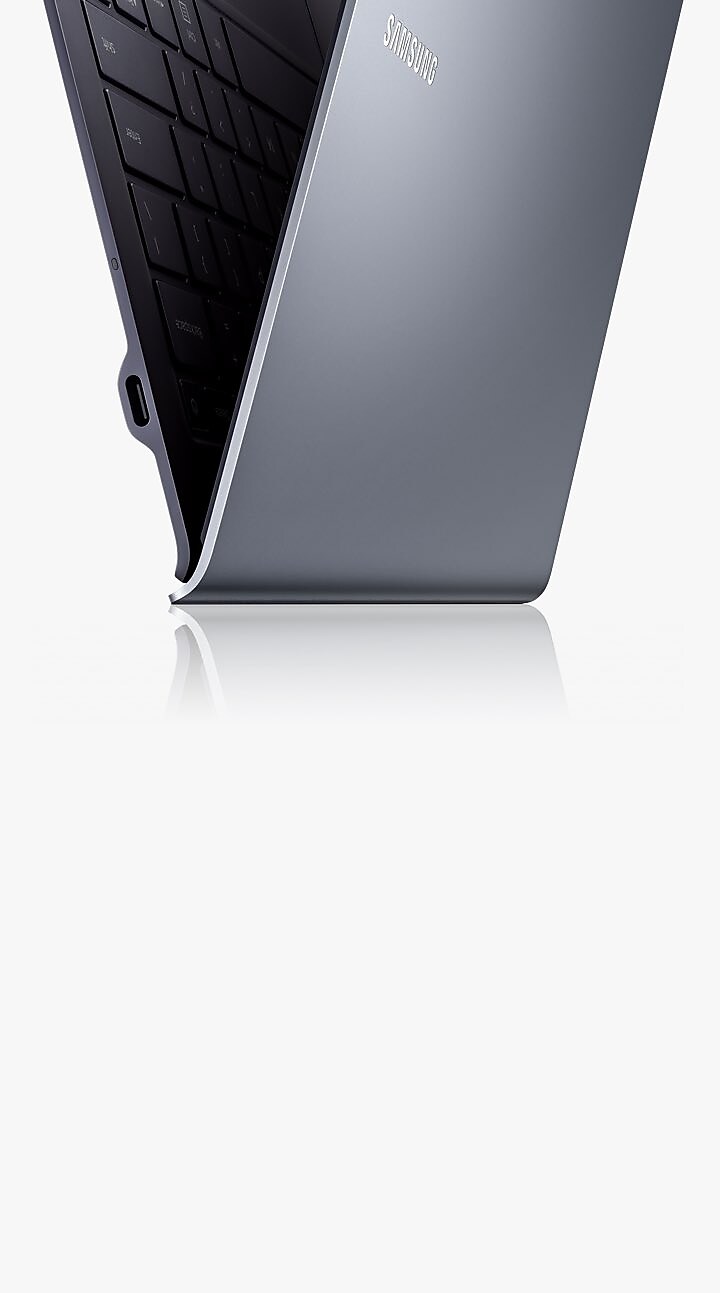 Let's get you set
up right
With tablets, Galaxy Books, Windows laptops, Chrombooks, monitors and memory & storage options for everyone, there's something in our Galaxy that's right for you.
Windows Laptops
Samsung power and design combined with the capabilities and productivity of Microsoft Windows means you can get more done anywhere.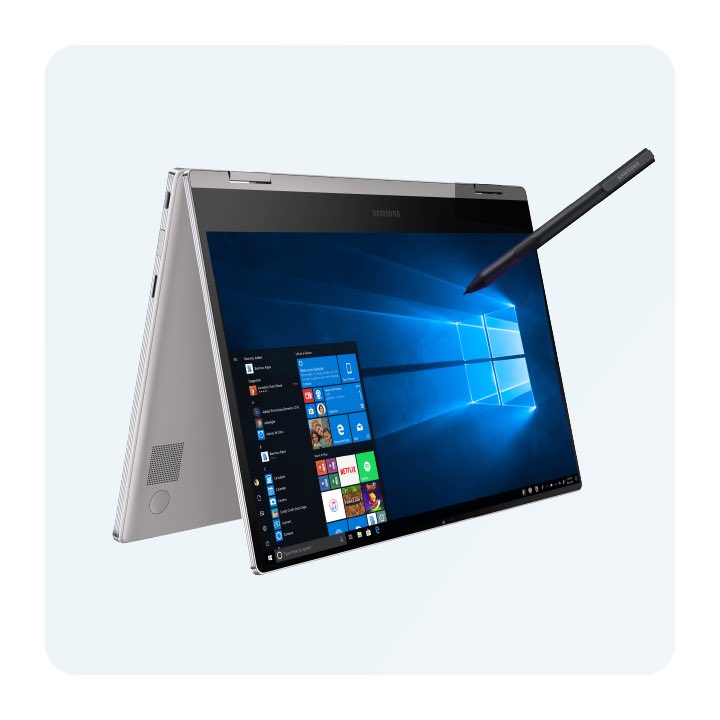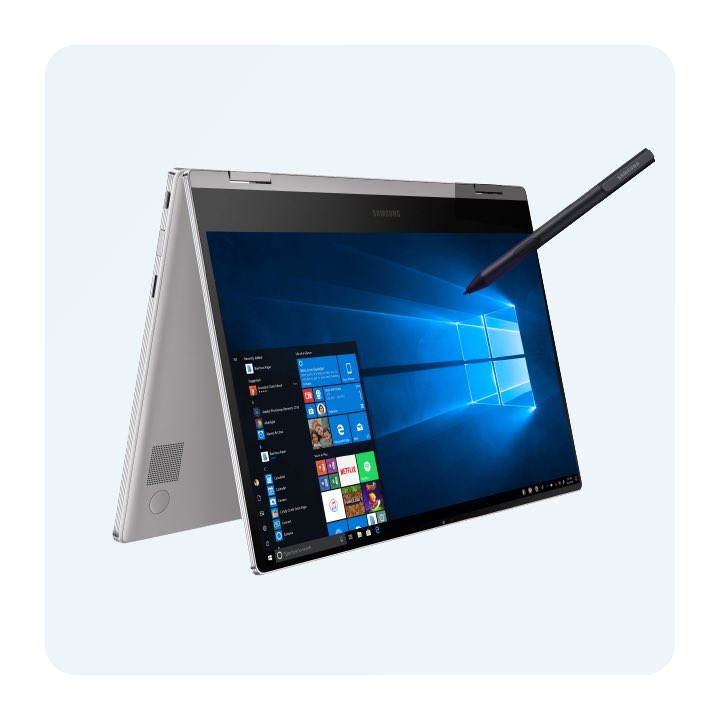 Starting at: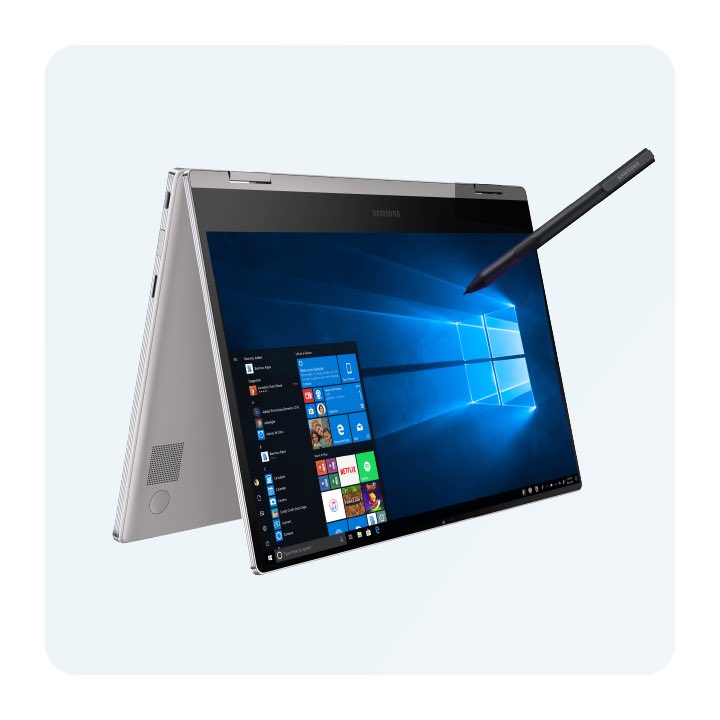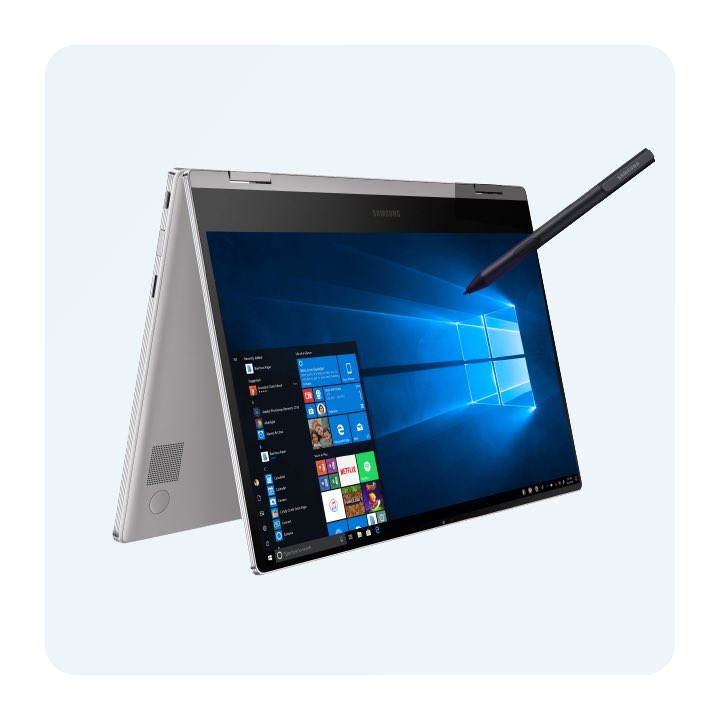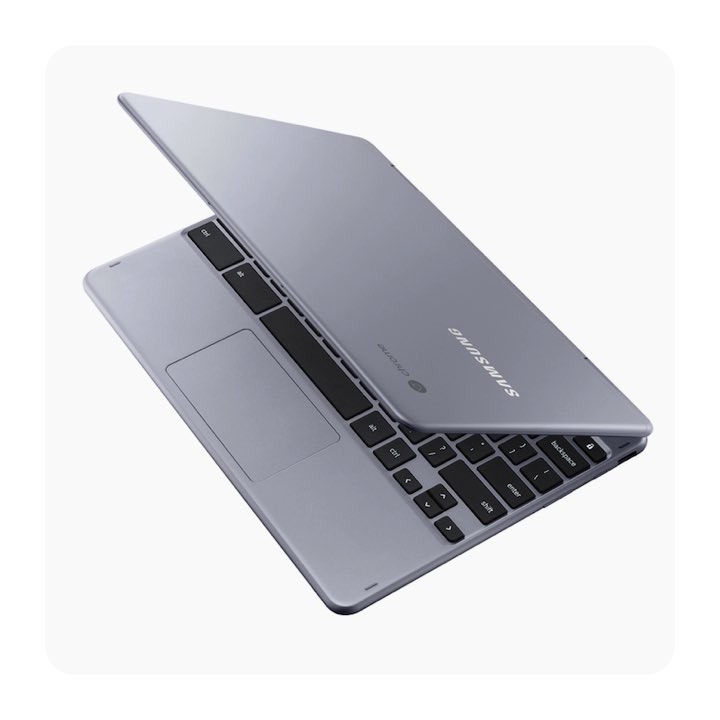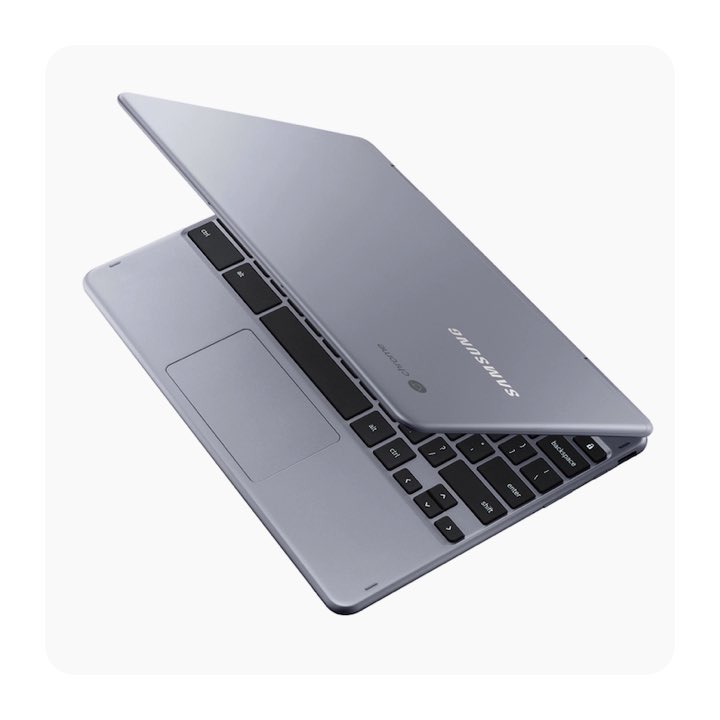 Chromebooks
With Google Chromebooks from Samsung, you can log on and do what you can't more, wherever you need to.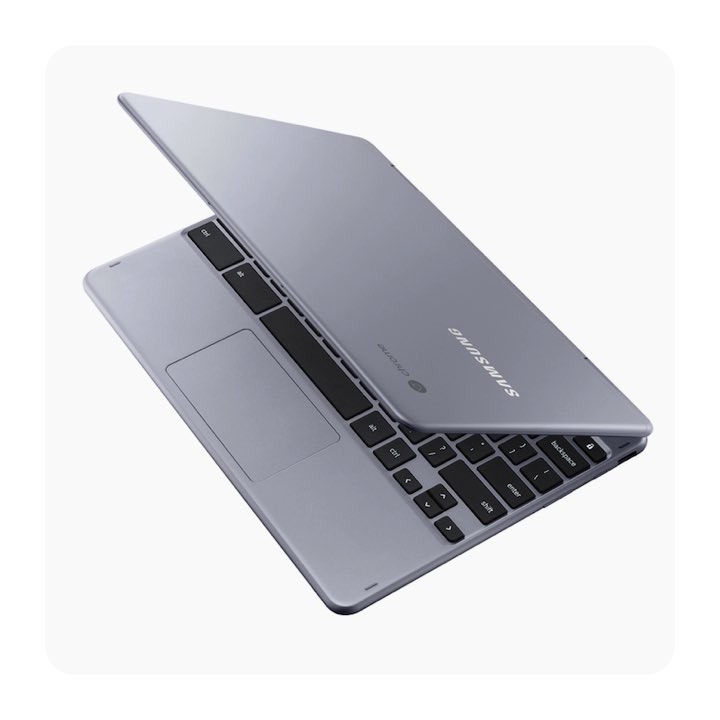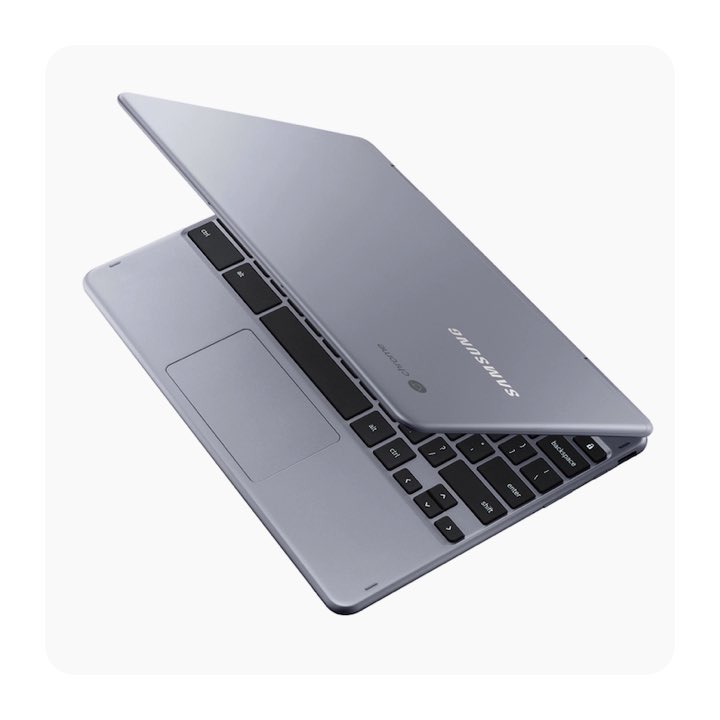 Starting at:
Tablets & Galaxy Books
It's a tablet. It's a laptop. It's what you need it to be. Take a look through our Tablets & Galaxy Books to find the right one for you.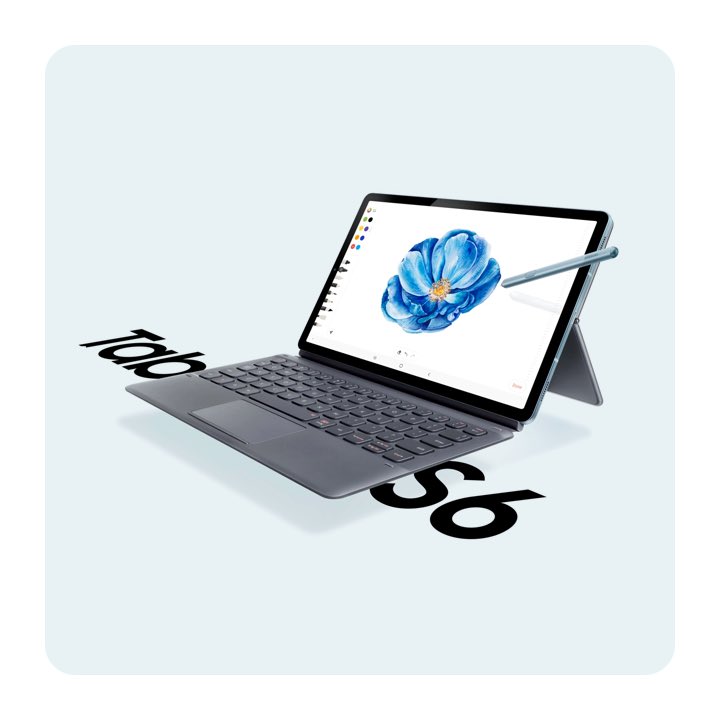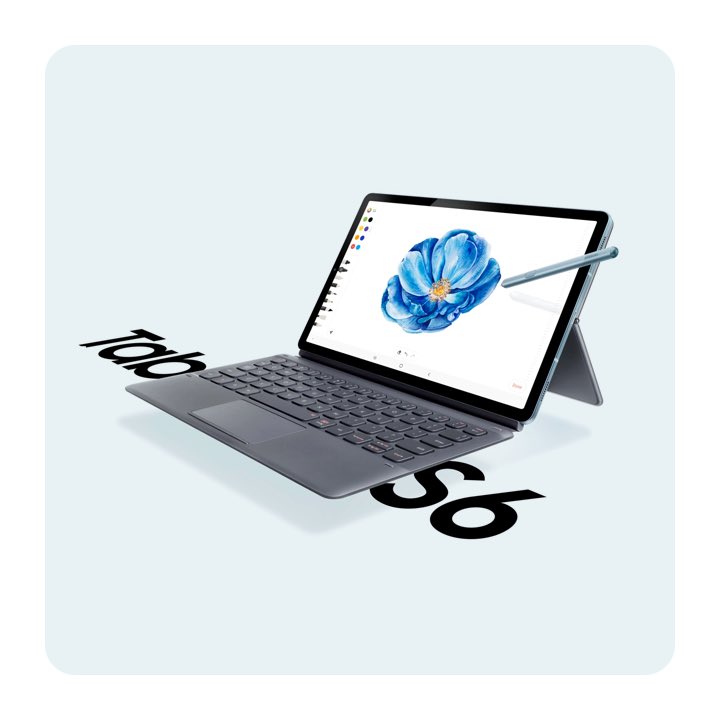 Starting at: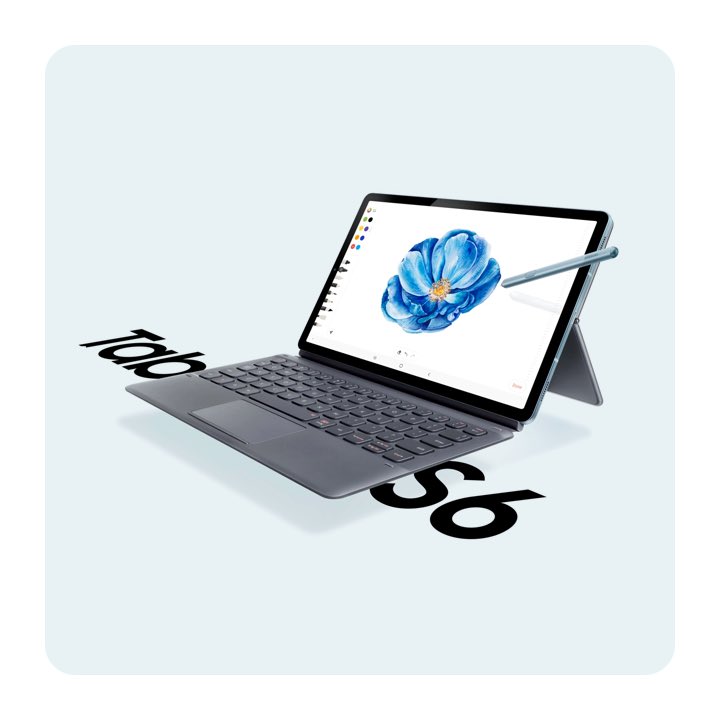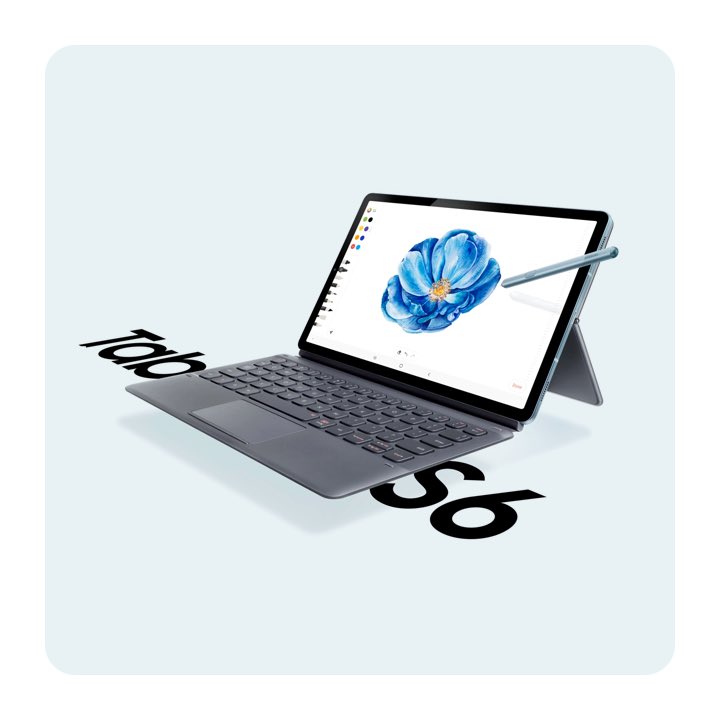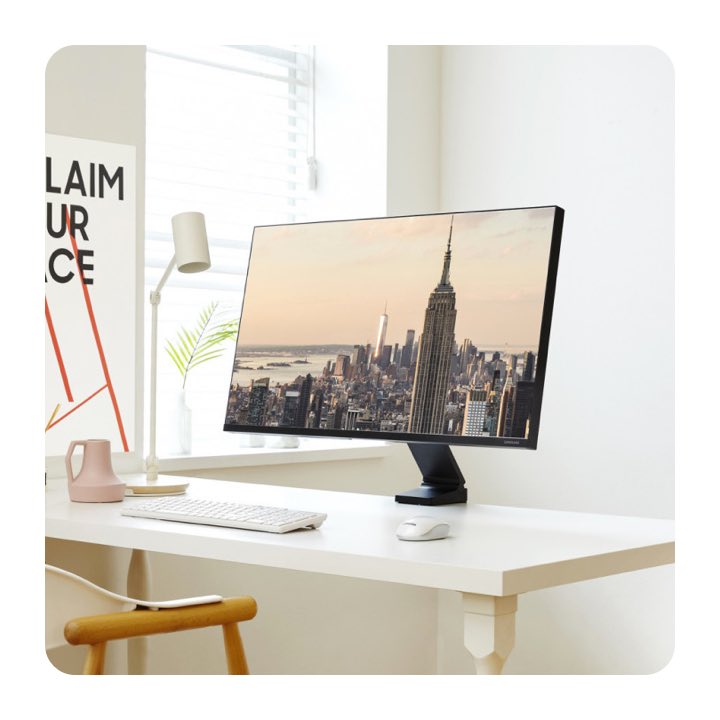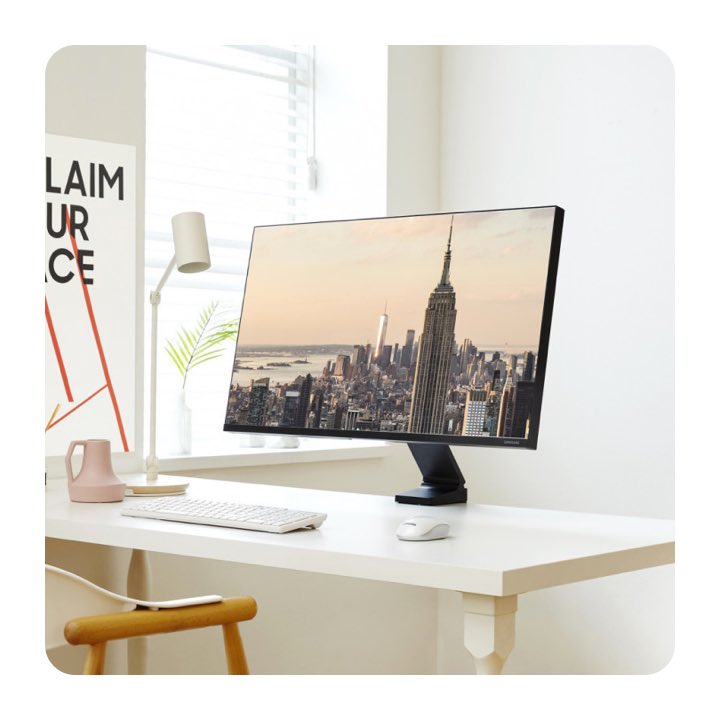 Monitors
Expansive, edge-to-edge screens built for gaming, work, creators and more bring you unmatched power, clarity and control.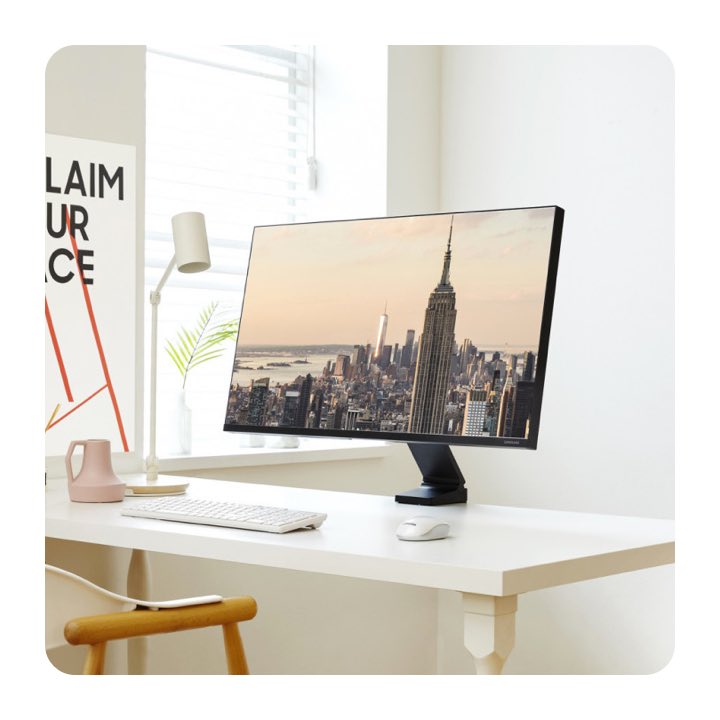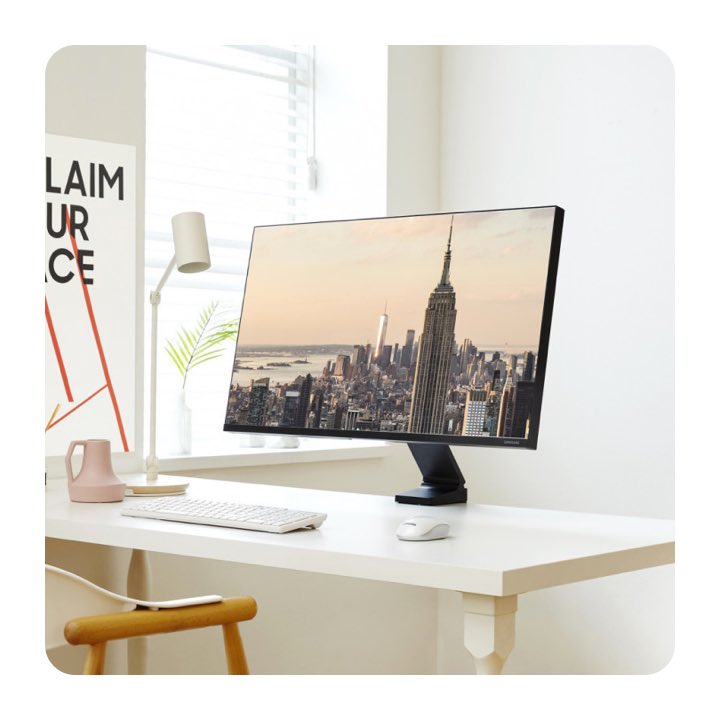 Starting at:
Memory & Storage
Store more. Delete less. With flexible memory and storage options from Samsung, you'll never have to worry about making room on your hard drive.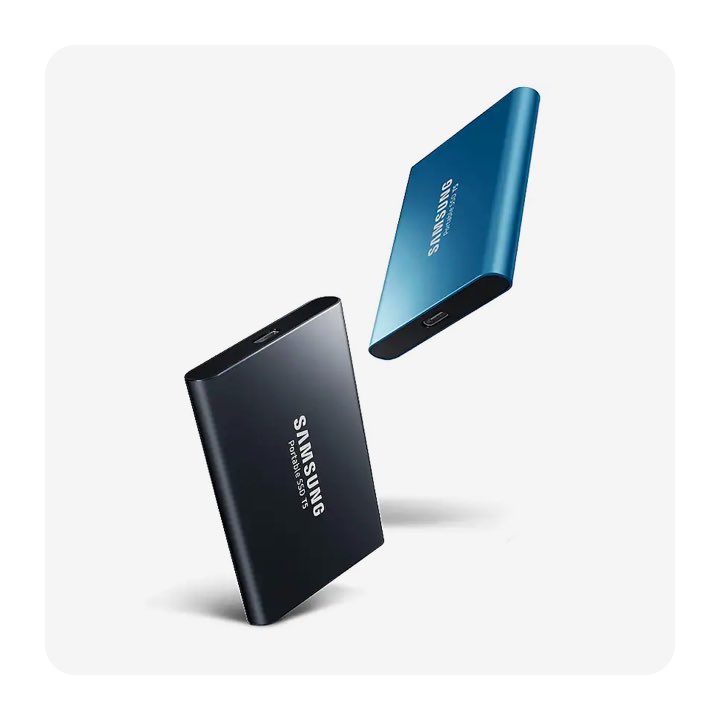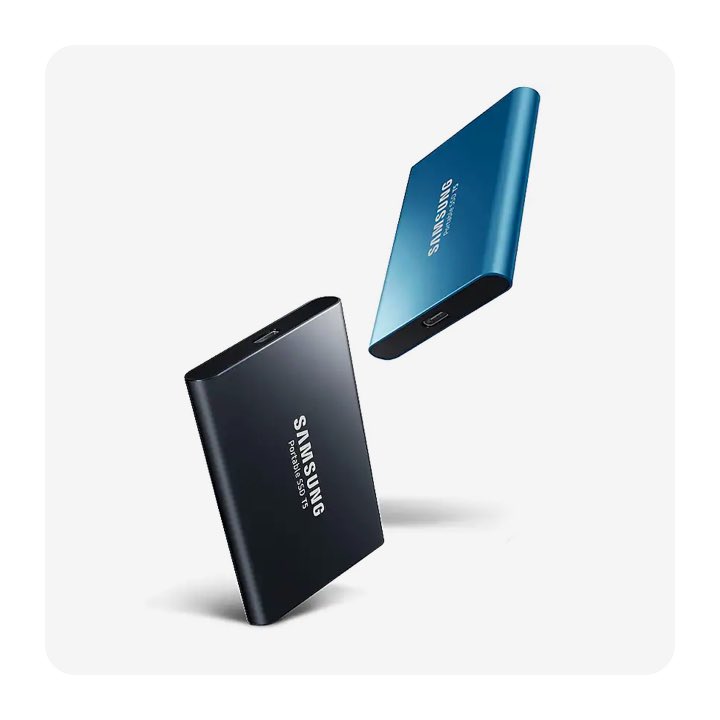 Starting at: