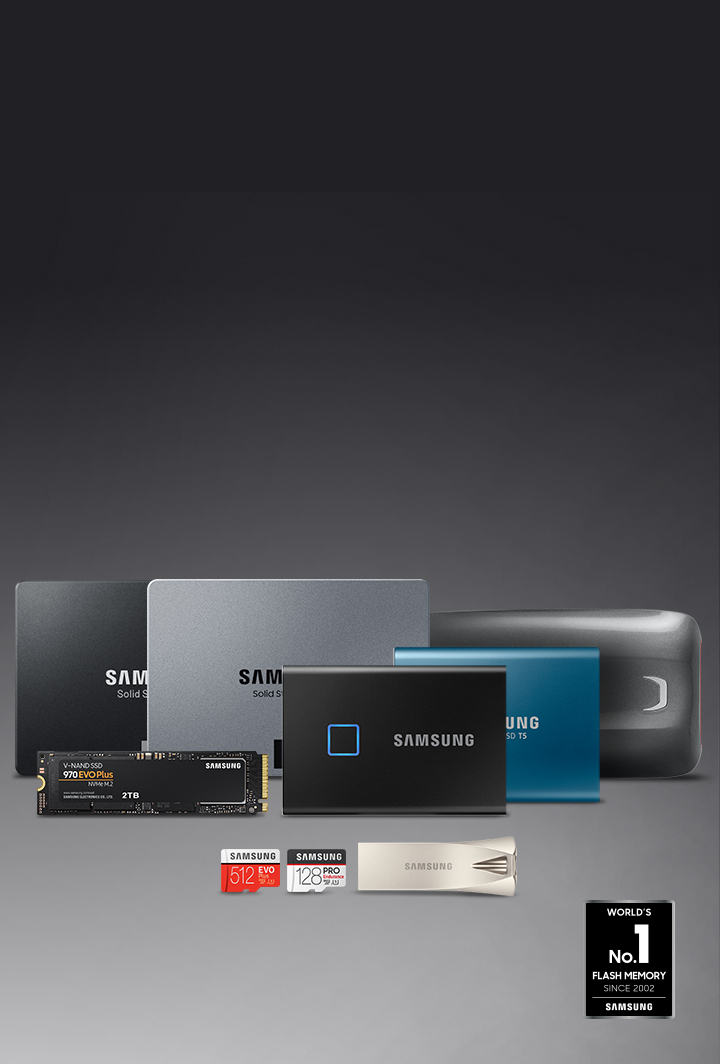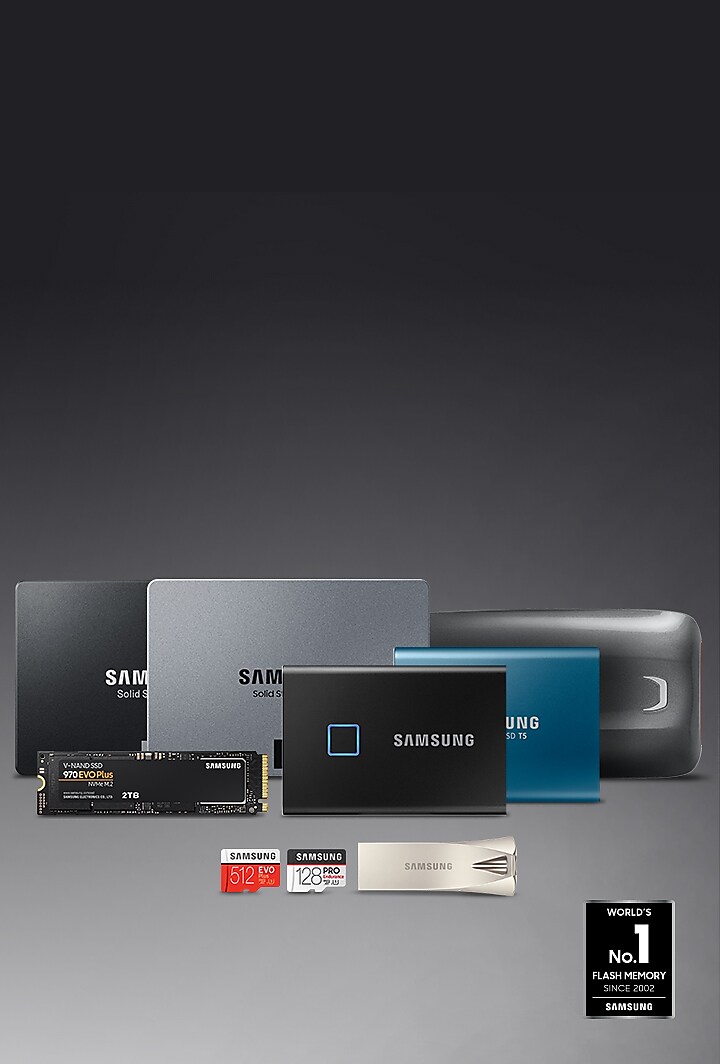 Memory for life
Fast storage solutions that work seamlessly with your devices.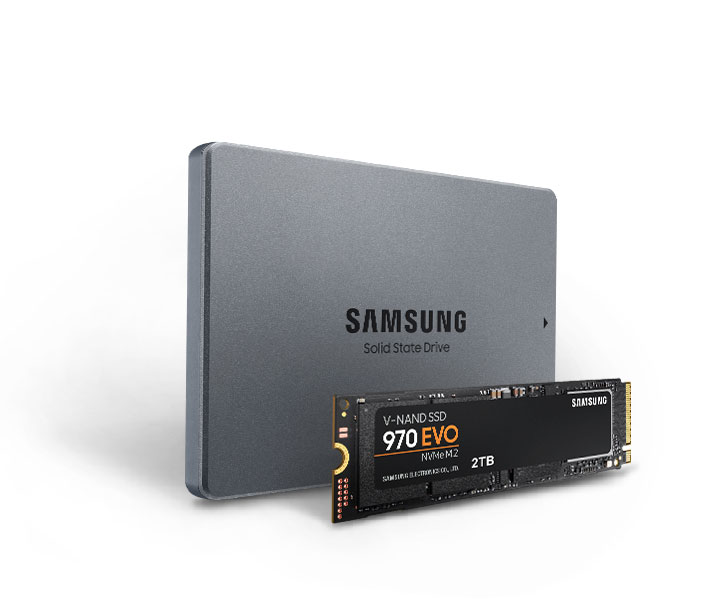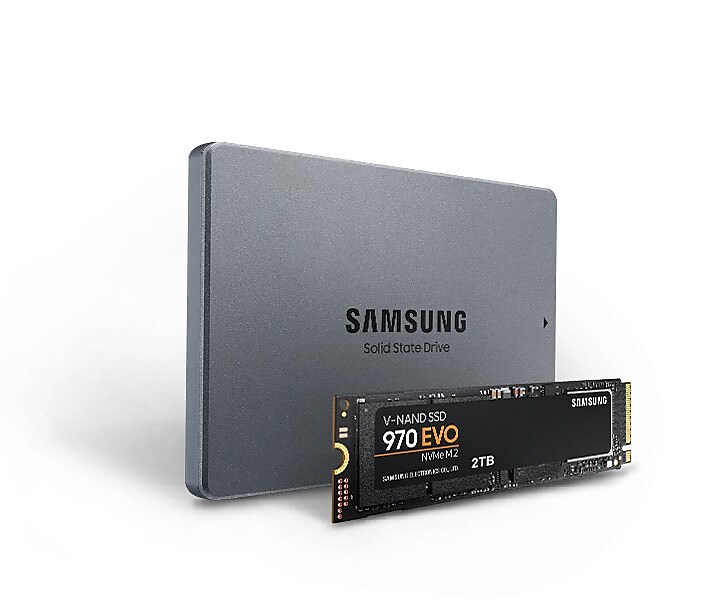 Ultimate upgrade

Solid state drives
Ultimate performance, designed for speed, endurance, reliability and efficiency.
? ? ? ? ?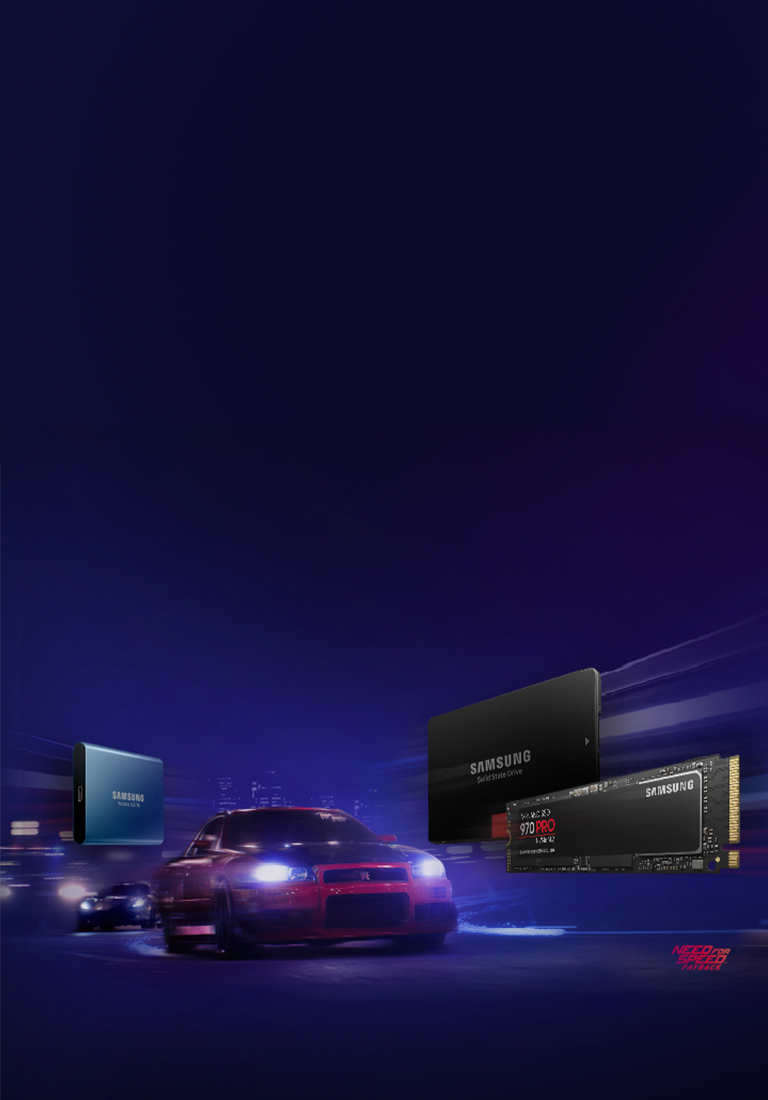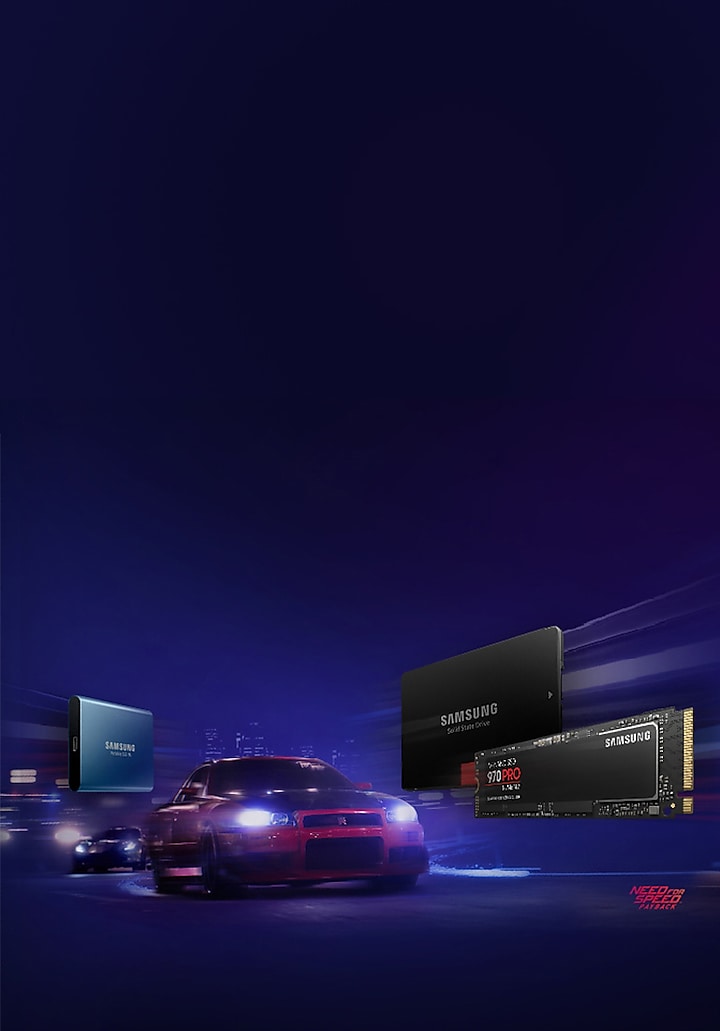 Load fast. Play fast.
Gaming SSDs
Prepare for full gaming immersion with Samsung SSD. Mind-blowing speeds and exceptional reliability give you snappy loading, less lag, and seamless in-game responsiveness, even when multitasking.?
Fast & secure
Portable SSD

Power, performance, and security all in a compact portable design.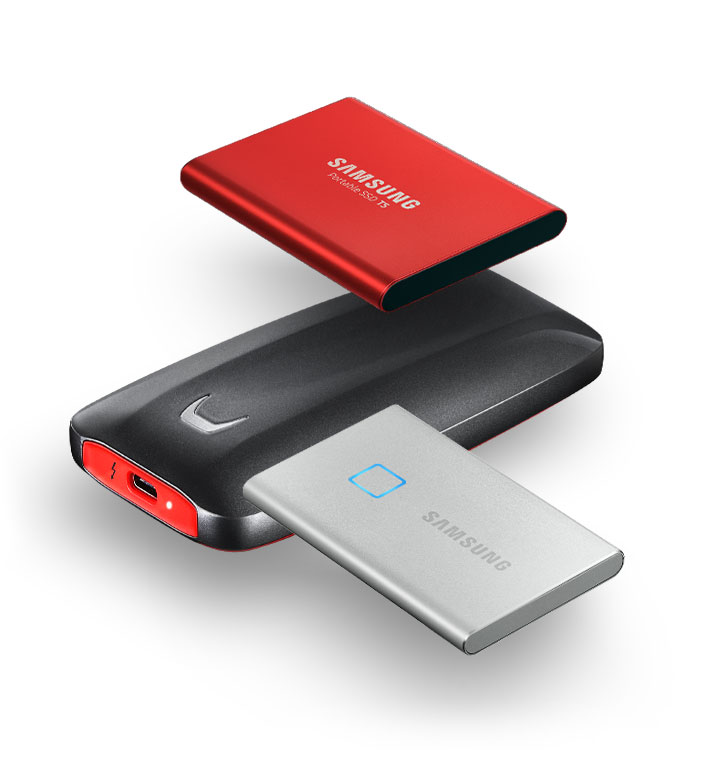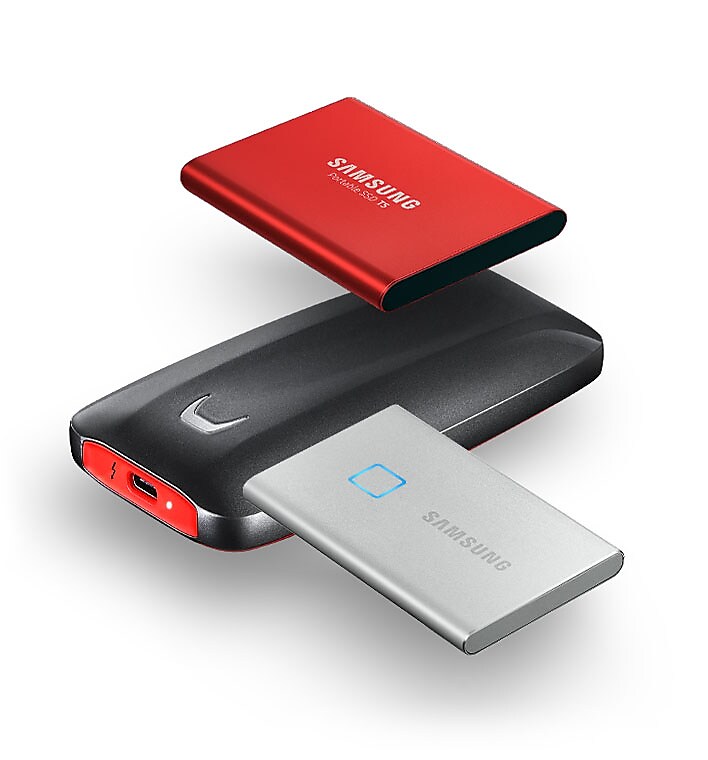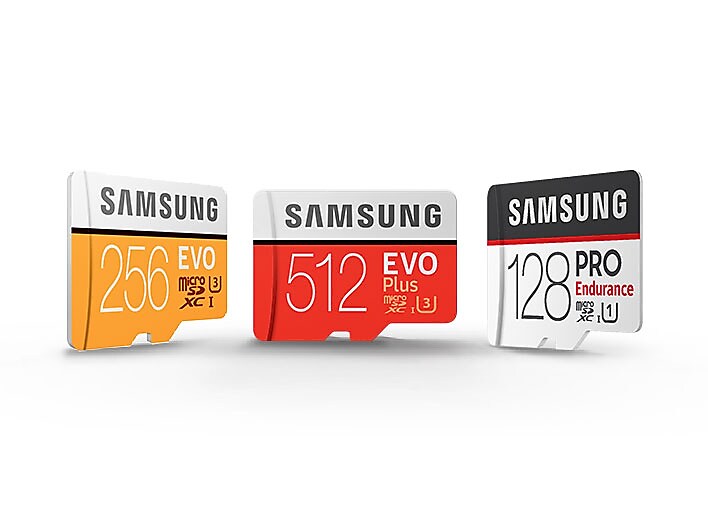 Expanding possibilities

Memory cards

Every day brings new memories to make. Keep them on your Galaxy mobile device and continue to create new ones with a storage capacity that's expandable by up to 256GB via microSD card.