What Is 5G?
5G is here, and it's going to drive 2019's technology trends in a big way.
Find out how it's going to change your life.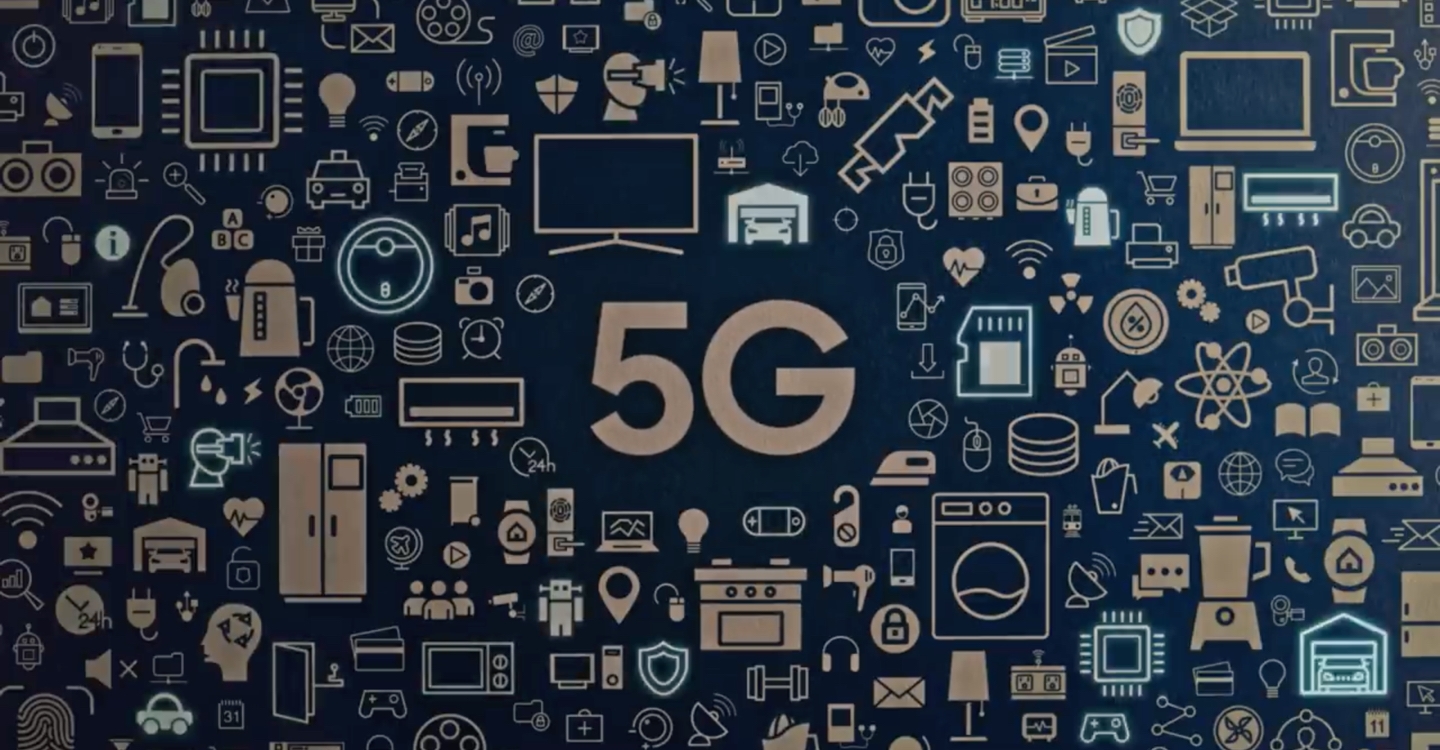 5G is poised to change the game in 2019 and beyond, but how exactly will it do that? How is it going to impact your life, and what is it going to change? New technology comes with new questions, so we're breaking down what 5G is, what 5G isn't, and how it's going to impact the?technology trends of 2019. ?
The coming age of 5G promises to deliver unparalleled speed and connections.