Introducing the new Jet? Stick Vacuum
Jet? Stick vacuums are lightweight but heavy duty when it comes to cleaning, with intense suction power, a removable battery for a longer run time, and a Spinning Sweeper attachment for wet or dry cleaning.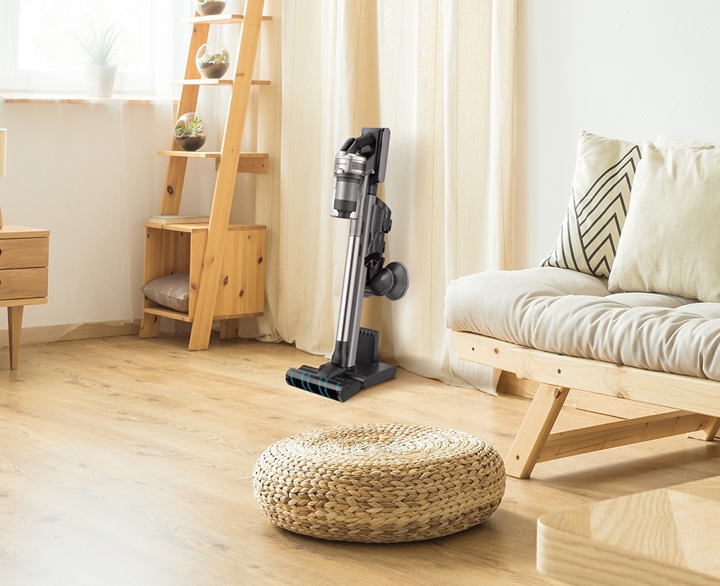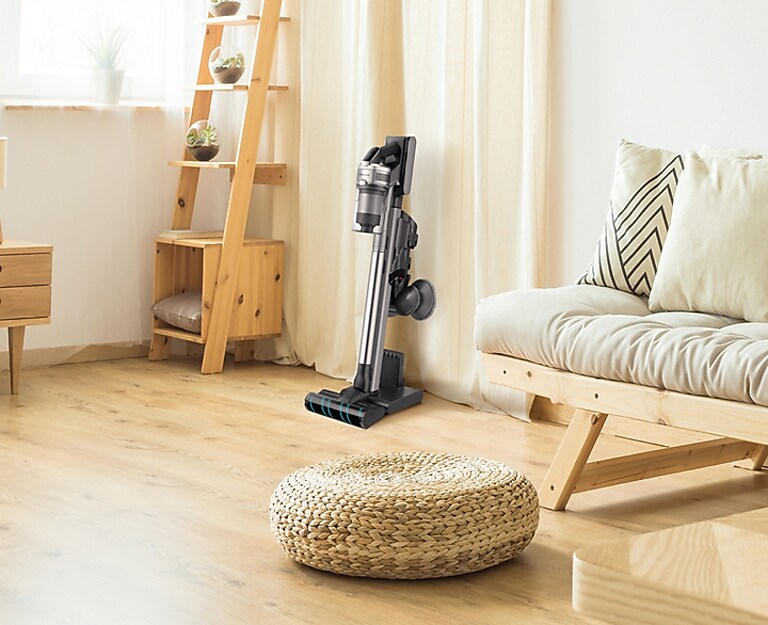 Explore the range of Jet? Stick
Vacuum features
Lightweight

At under 6lbs you can carry it up and down stairs easily.

Removable and Rechargeable Battery

The interchangeable battery allows longer run time, and comes with a docking station.

Powerful Performance

Clean all types of messes on any surface with intense suction power up to 200 Air Watts.

Filtration System

Breathe cleaner air with a 5-layered HEPA Filtration System trapping 99.999% of dust, bacteria, viruses & allergens.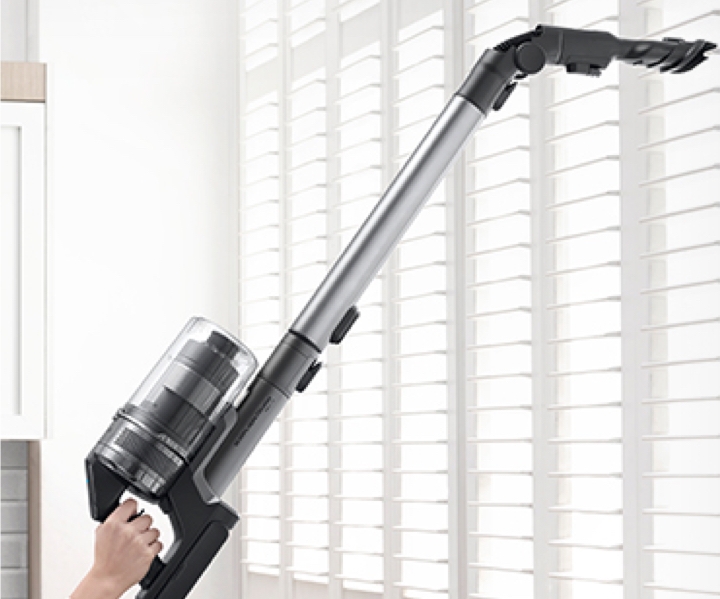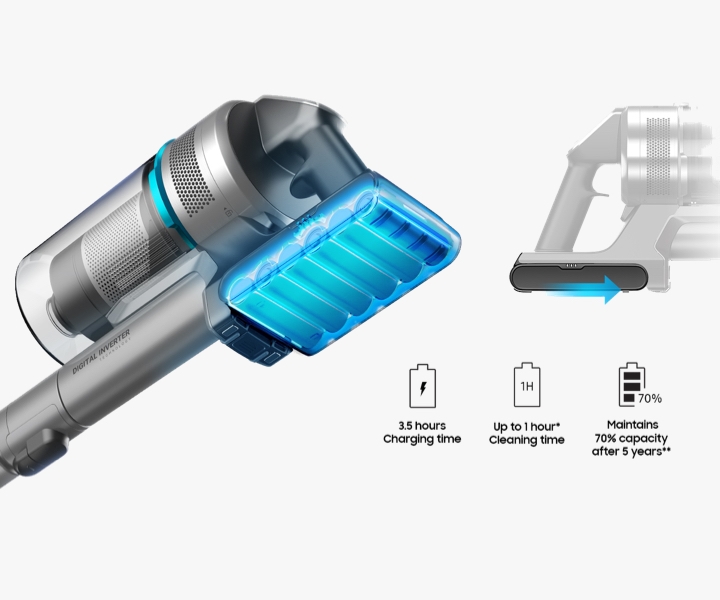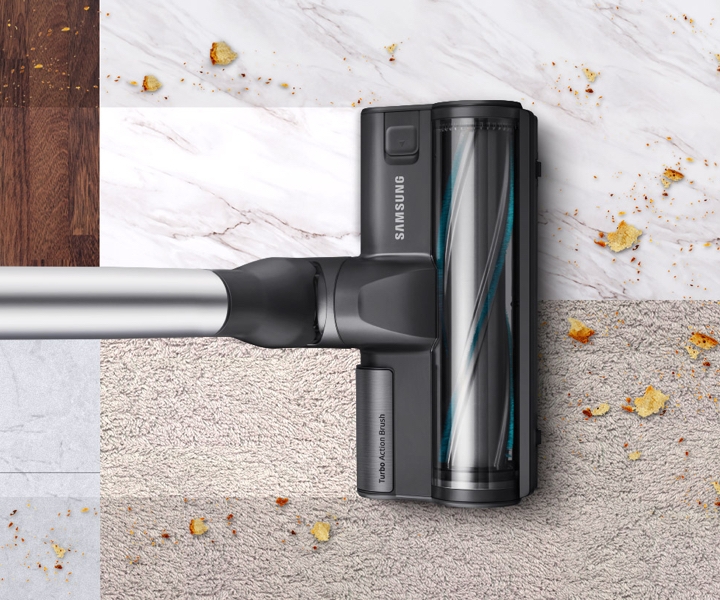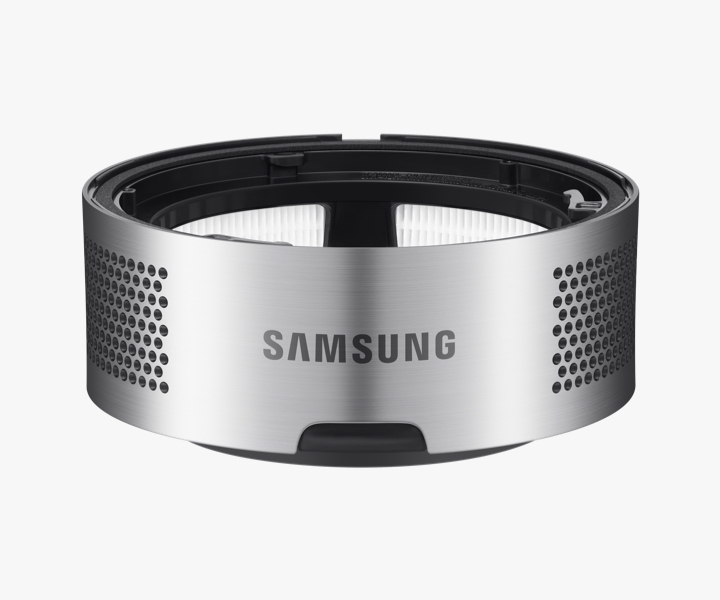 POWERbot? vacuums are smart,
powerful and self-sufficient
POWERbot? vacuums avoid obstacles, clog less often, self clean and have powerful suction to give you the deepest clean. And you can control your vacuum remotely via WiFi.**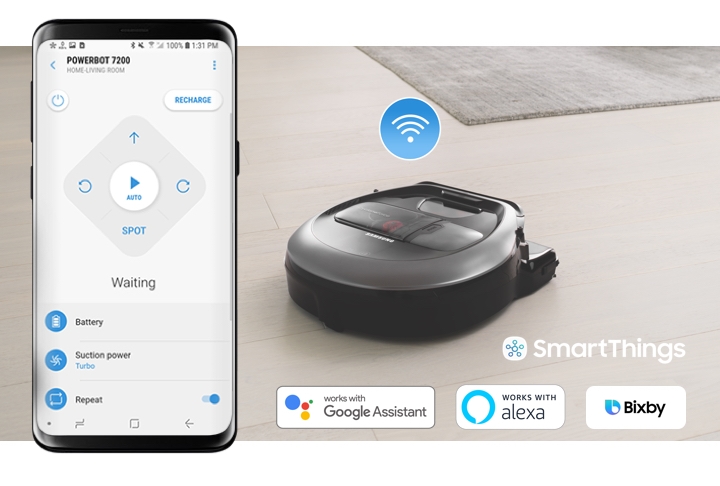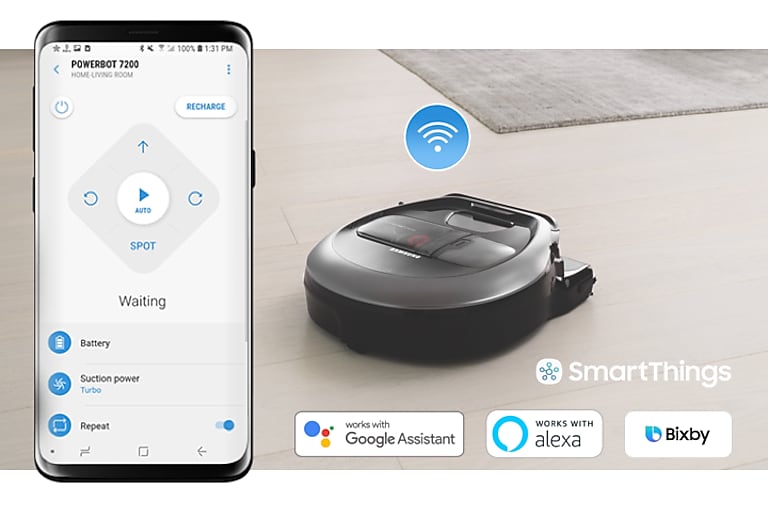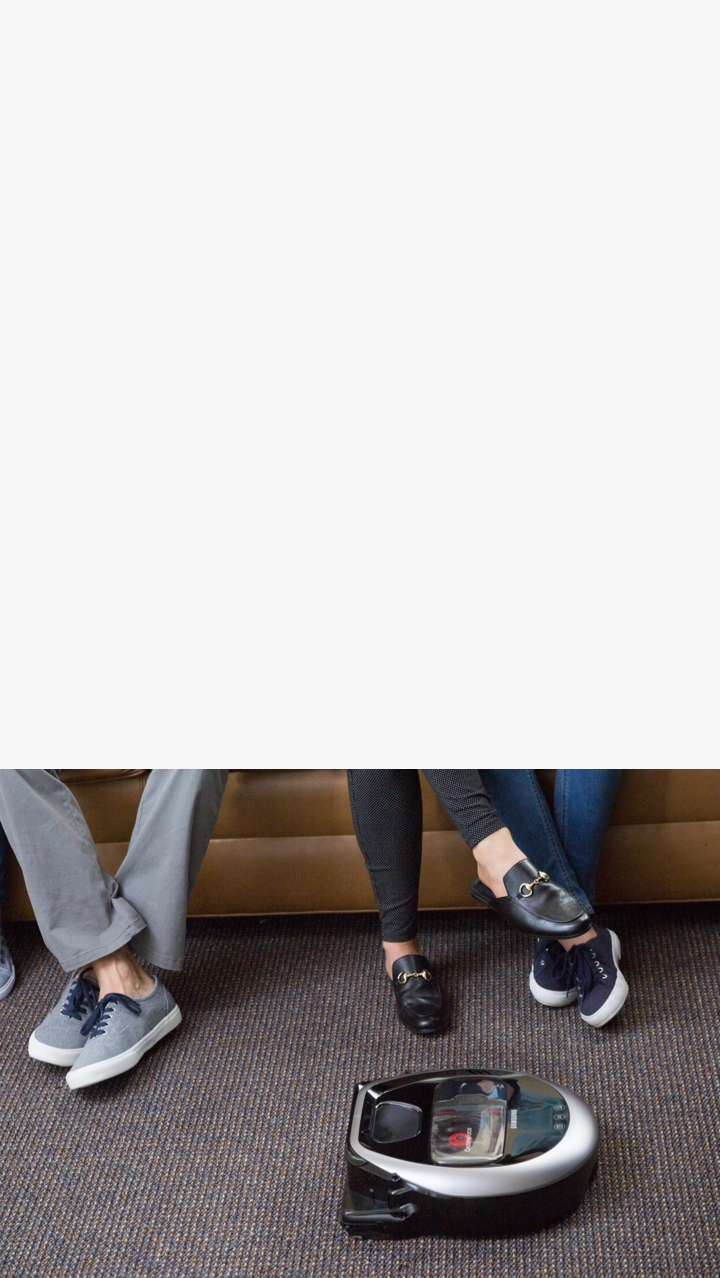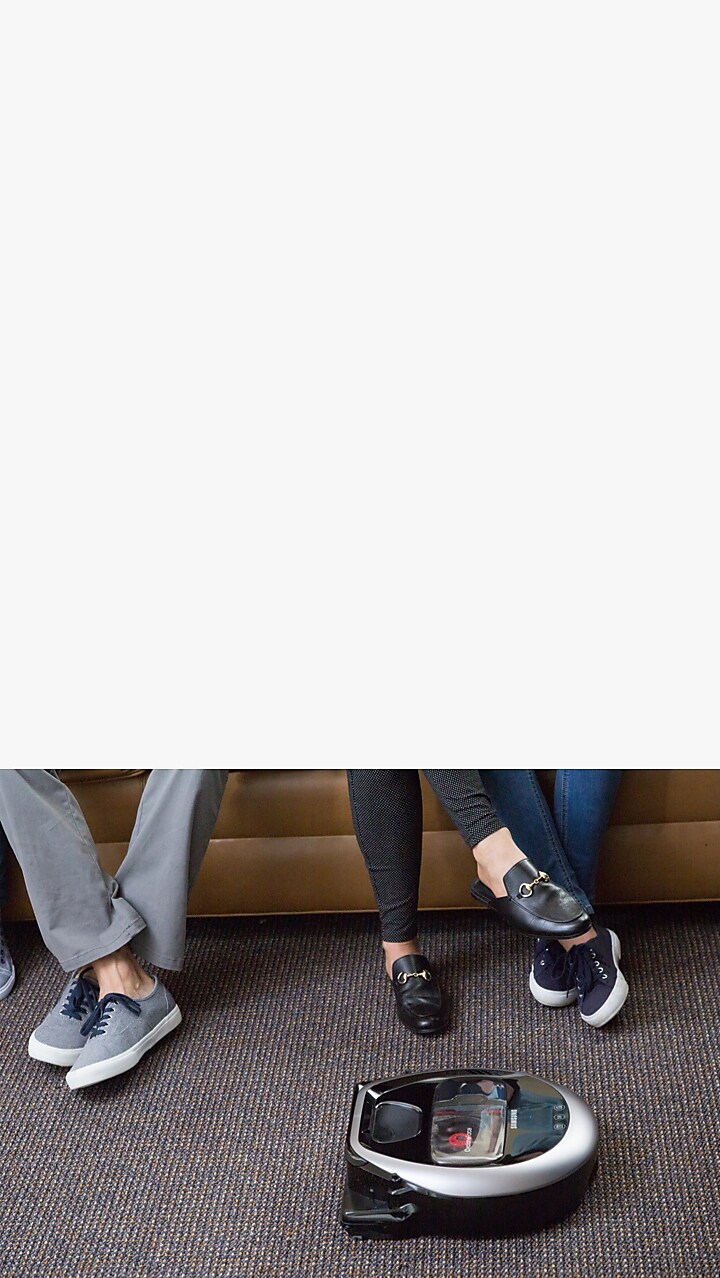 Save $100 instantly on POWERbot? R7040 Robot Vacuum
Enjoy powerful suction on all floors delivering optimal cleaning results.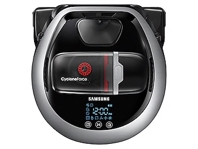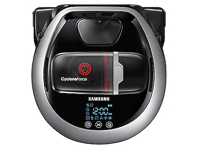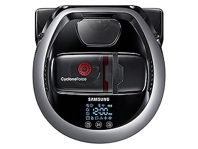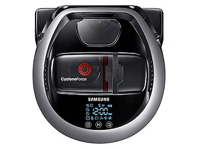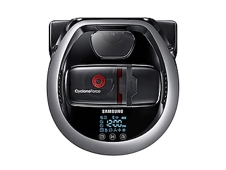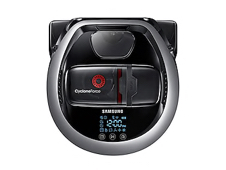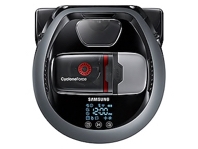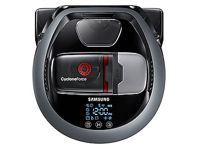 POWERbot? R7260
Pet Plus
Clean every crevice
POWERbot? R7070
Pet
Self-cleaning brush
POWERbot? R7065
More powerful cleaning
POWERbot? R7040
Best Seller*
Explore these smart POWERbot? features
Intelligent Power Control

The POWERbot? reads the surface automatically and adjusts the suction power

Edge Cleaning

POWERbot? vacuums have an innovative shutter that extends out to capture debris trapped in corners and edges of the wall.

Visionary Mapping Plus

Camera sensors chart a path for multi-room cleaning, saving time and also marking on app where POWERbot? has cleaned.

Fullview sensor 2.0

The sensor creates an optimal cleaning path by scanning the layout of your home and its surroundings and avoiding obstacles.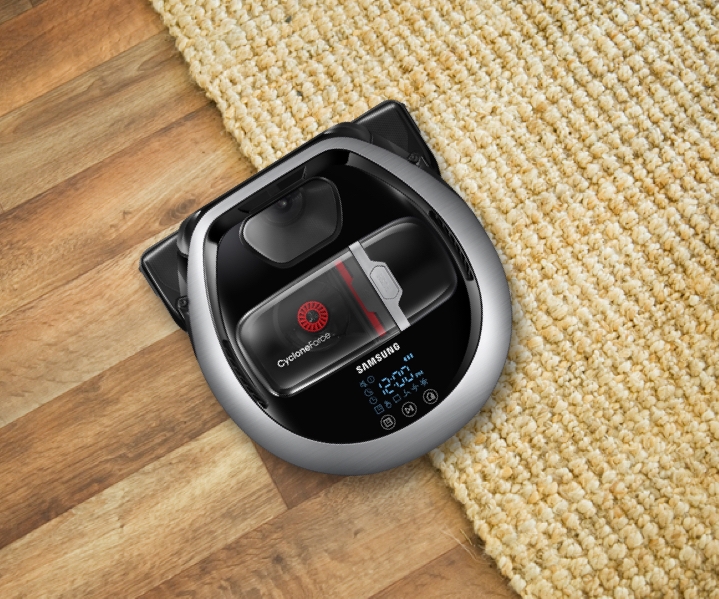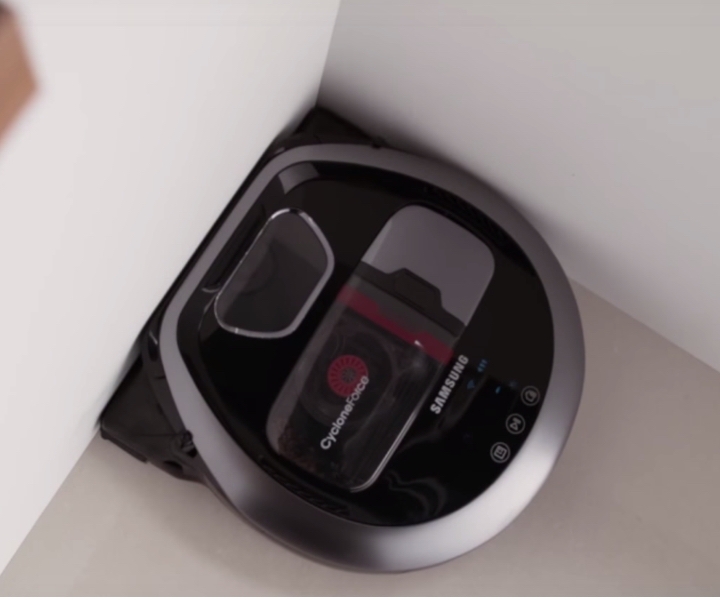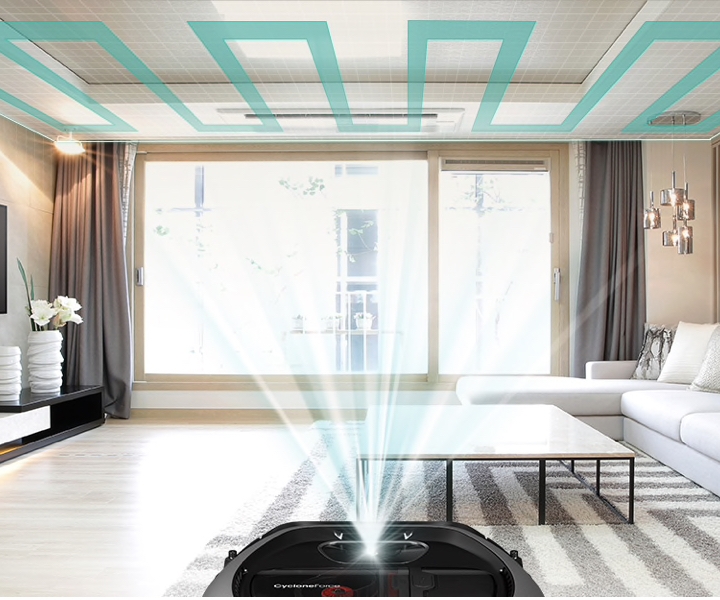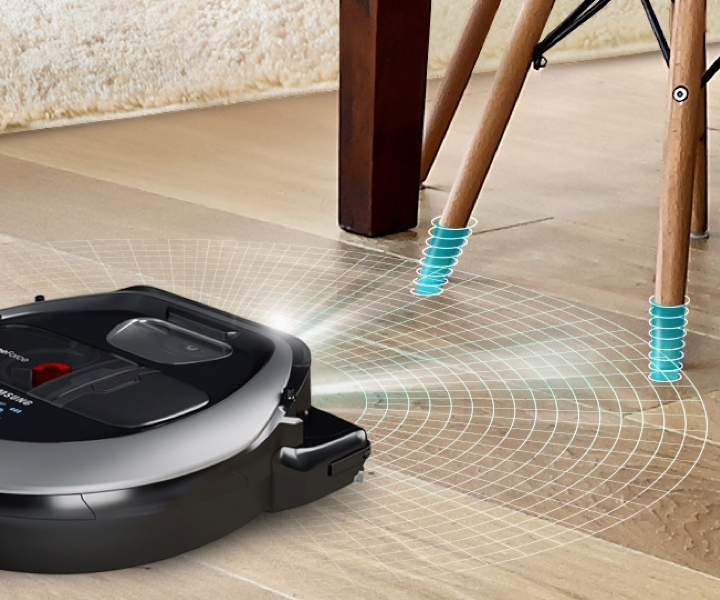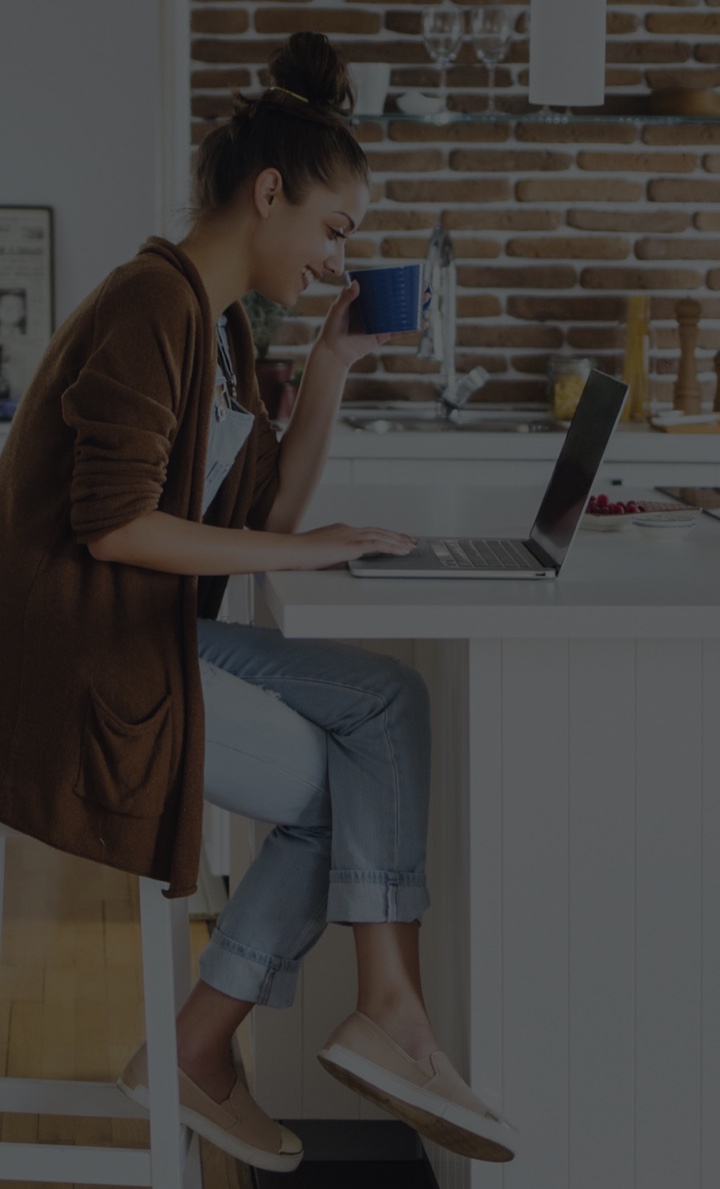 *By units
**Requires wireless network and Samsung Smart Home and Samsung Connect App. The Samsung Smart Home and Samsung Connect App supports Android OS 4.0 (ICS) or later which is optimized for Samsung smartphones (Galaxy S and Galaxy Note series). This app also supports iOS 7 or later for iPhone models. Smart Home App available in App Store and Play Store. Amazon Alexa devices and the Google Assistant devices sold separately.