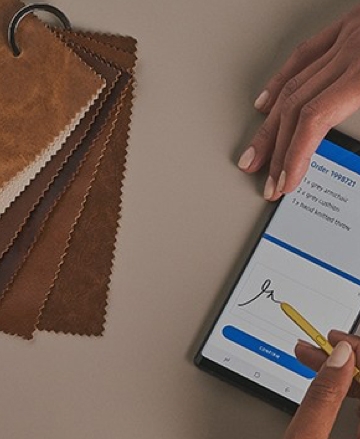 Unlock Samsung Deals with the Save@Work
Discount Program
Save as much as 30% when shopping Samsung.com.

The Samsung Save@Work Discount Program is an Employee Purchase Program (EPP) available to employees of select partner companies. Sign up today to save on computers, tablets, mobile phones, televisions, appliances and more.

All we need is your qualifying work email address to unlock special offers and benefits.

Register for Samsung EPP with a qualifying work email address
You must use a work email address to register. If you have shopped on Samsung.com with a different email address, you will need to create a new account with this email for the Samsung save@work Program

By registering for this program, you agree to?Terms & Conditions ?detailed on the Samsung.com website.

Create Samsung Account
Your email has been verified create an account to start shopping.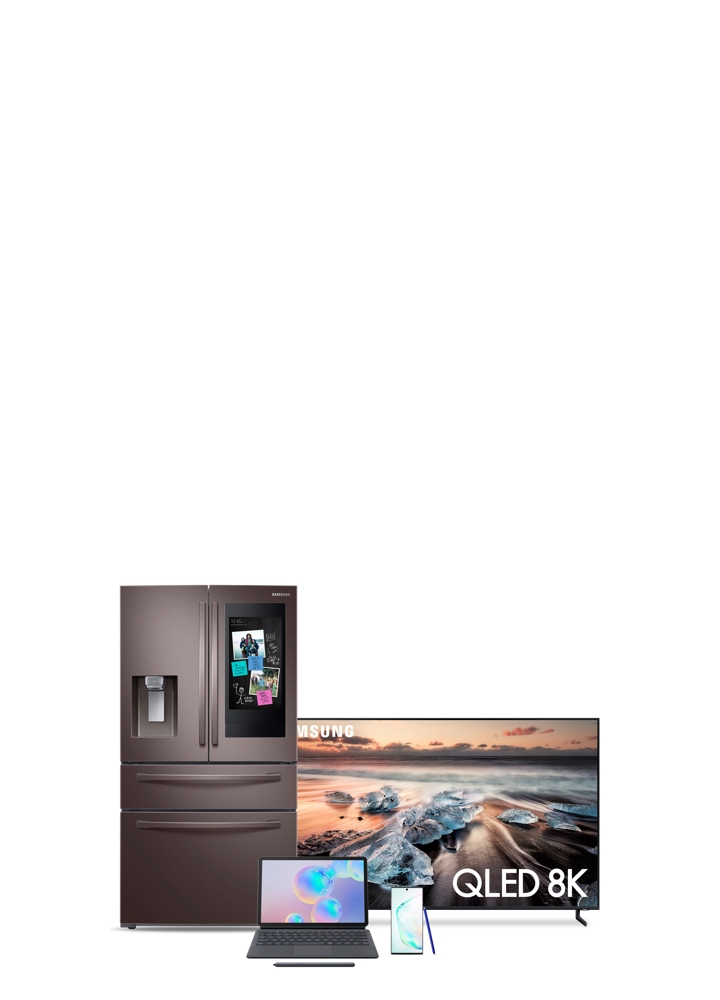 Exclusive savings for Discount Program Members

Your discount can be combined with most offers. Plus, its easy to shop with no discount code required.