Samsung Galaxy S9 & S9+ - Camera, AR, Design, Buy
The revolutionary camera that adapts like the human eye.1
Dual Aperture
Capture stunning pictures in bright daylight and super low light.
Our category-defining Dual Aperture lens adapts like the human eye. It's able to automatically switch between various lighting conditions with ease, making your photos look great whether it's bright or dark, day or night.2
F1.5 aperture mode

When it's dark, the lens opens to F1.5 mode to pull in light for a bright and clear photo.

F2.4 aperture mode

In the daylight, the lens shifts to F2.4 mode to help your picture come out sharp.
Low light photos
The camera that's brilliant in the dark.
The F1.5 aperture mode finds light even in the dark, so the low light camera delivers vibrant photos late into the night. Now your camera no longer has a curfew.


But we didn't stop there.
Super Slow-mo
The camera that slows down time, making everyday moments epic.3
Add music. Make GIFs. Get likes.
Super Slow-mo lets you see the things you could have missed in the blink of an eye. Set the video to music or turn it into a looping GIF and share it with a tap. Then sit back and watch the reactions roll in.
AR Emoji
The camera that turns you into an emoji, making life a little more animated.
Create an Augmented Reality version of yourself simply by taking a selfie. Then share your real-life feelings as emoji stickers and videos.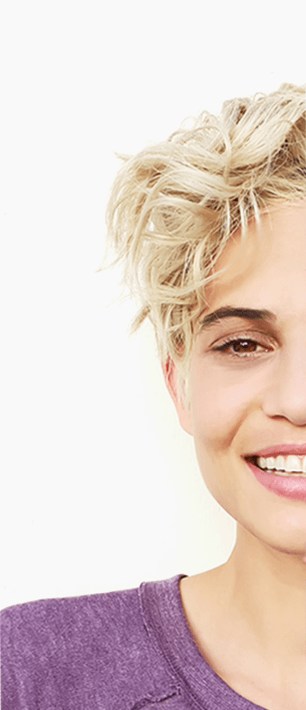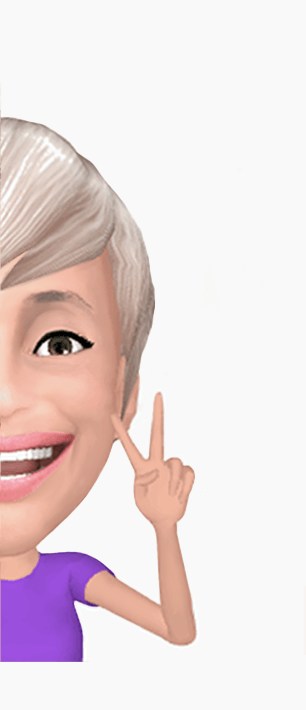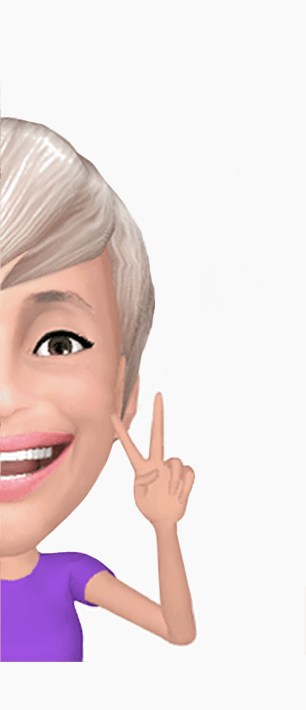 Express your emotions with AR Emoji stickers.
Liven up your chats using AR Emoji stickers and videos.4
Live Translation
The camera that can instantly read what your eyes can't.
Get real-time translation when you need it. Live Translation lets you see the world in a new way. 5 6
Intelligent Scan
The camera that recognizes you instantly.
Intelligent Scan is a new technology for Galaxy S9 and S9+ that combines face recognition and iris scan to make unlocking simple even in low light. 7 8


Multi Device Experience
Share your screen to your other Samsung screens, hassle-free.
Easily share photos and videos you've made by syncing your devices through your Samsung Account. So you can be at home even when you're someplace else. 9 10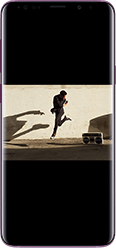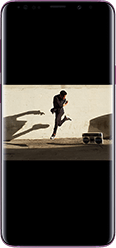 Infinity Display
The phone with an uninterrupted display.
See photos and videos as you you want to see them—showcased on a beautiful edge-to-edge screen. 11 12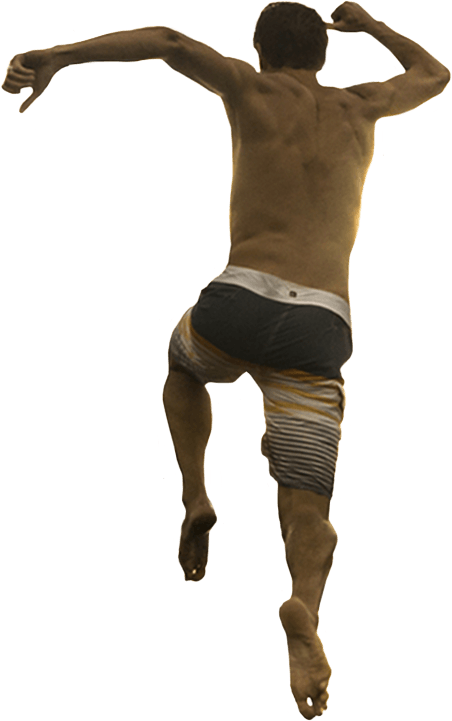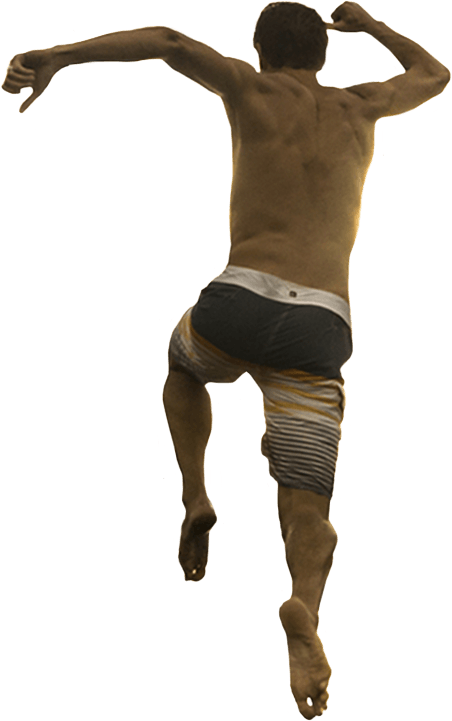 Surround sound stereo speakers
The phone that surrounds you in Dolby Atmos sound on stereo speakers tuned by AKG.
Hear the action with clarity thanks to the pure sound of stereo speakers tuned by AKG. The addition of Dolby Atmos delivers rich and vibrant sound, giving you a theater-like audio experience. 13
Accessories
Plenty of ways to make it your own.
Protect your phone with a wide selection of stylish covers.
What we've changed in here will change how you experience everything out there.
Now it's time to take it for a spin.


Zoom in