2019 QLED
Samsung's most innovative and advanced range of televisions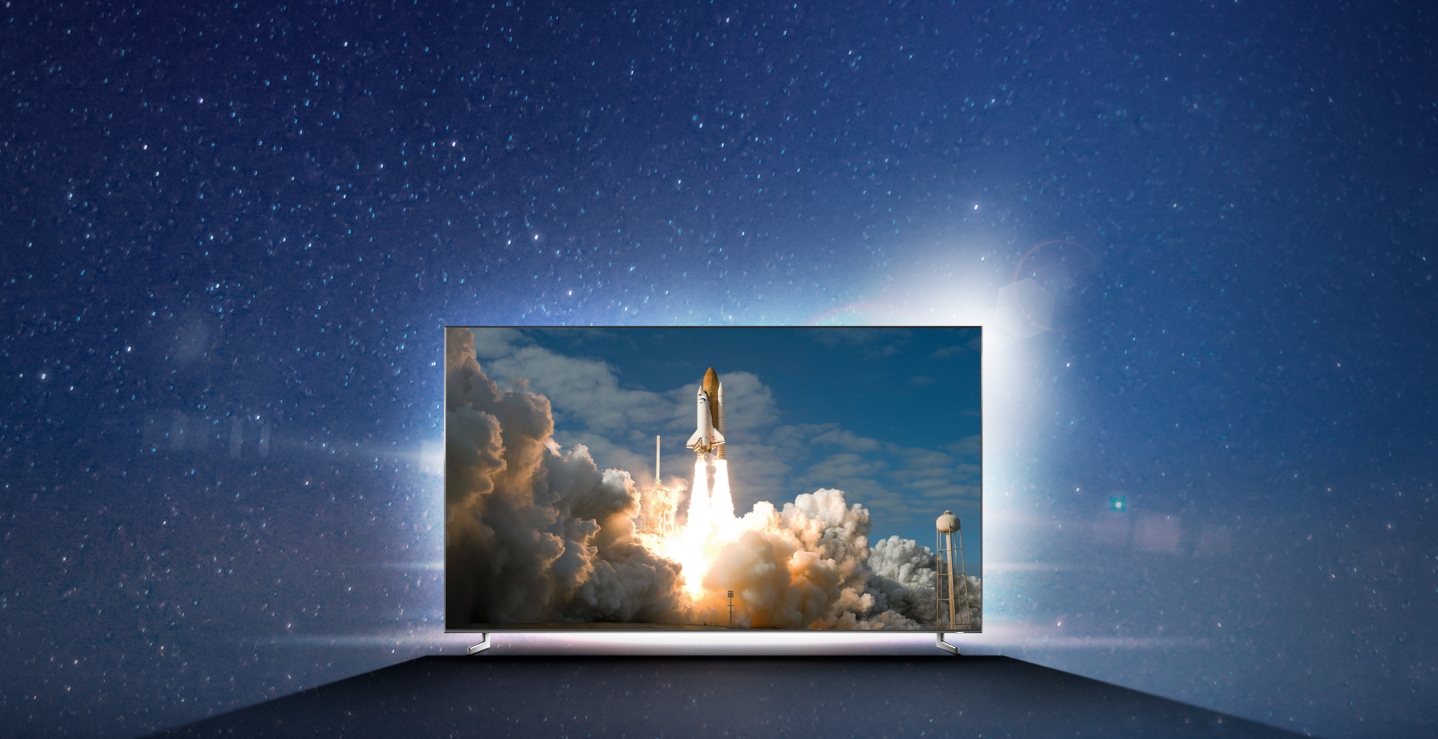 QLED will change your expectations
of what a TV can do
QLED (or "Quantum dot LED") offers an unparalleled visual and auditory adventure from the comfort of
your living room. Available in 4K or 8K and from 32" all the way to 98", the QLED series was designed with
options to fit any space and budget.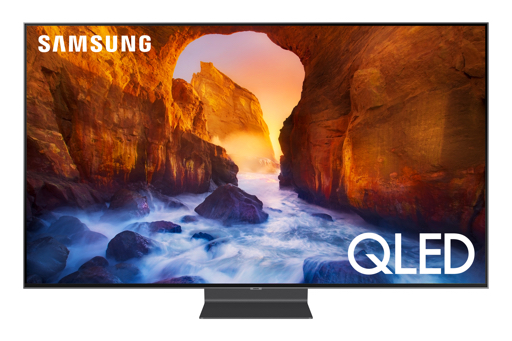 Dive into 4K
QLED 4K features stunning scenes with 8 million pixels – that's four times the pixels of Full HD.
LEARN MORE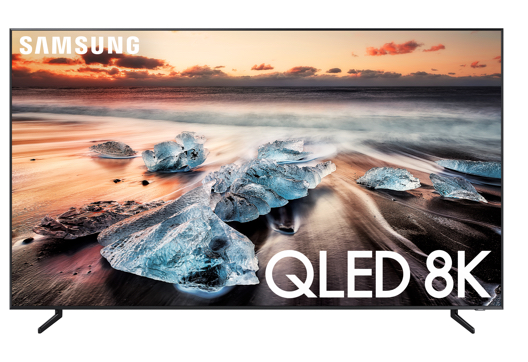 Discover 8K
QLED 8K offers clarity with 33 million pixels – that's sixteen times the pixels of Full HD.
LEARN MORE
Revel in 8K realness
Our QLED 8K line lets you come face to face with 33 million pixels. The depth of detail draws you into the picture and provides a new kind of visual experience that packs a splash of up-close realism.? Basically, movie nights are about to get a lot more interesting.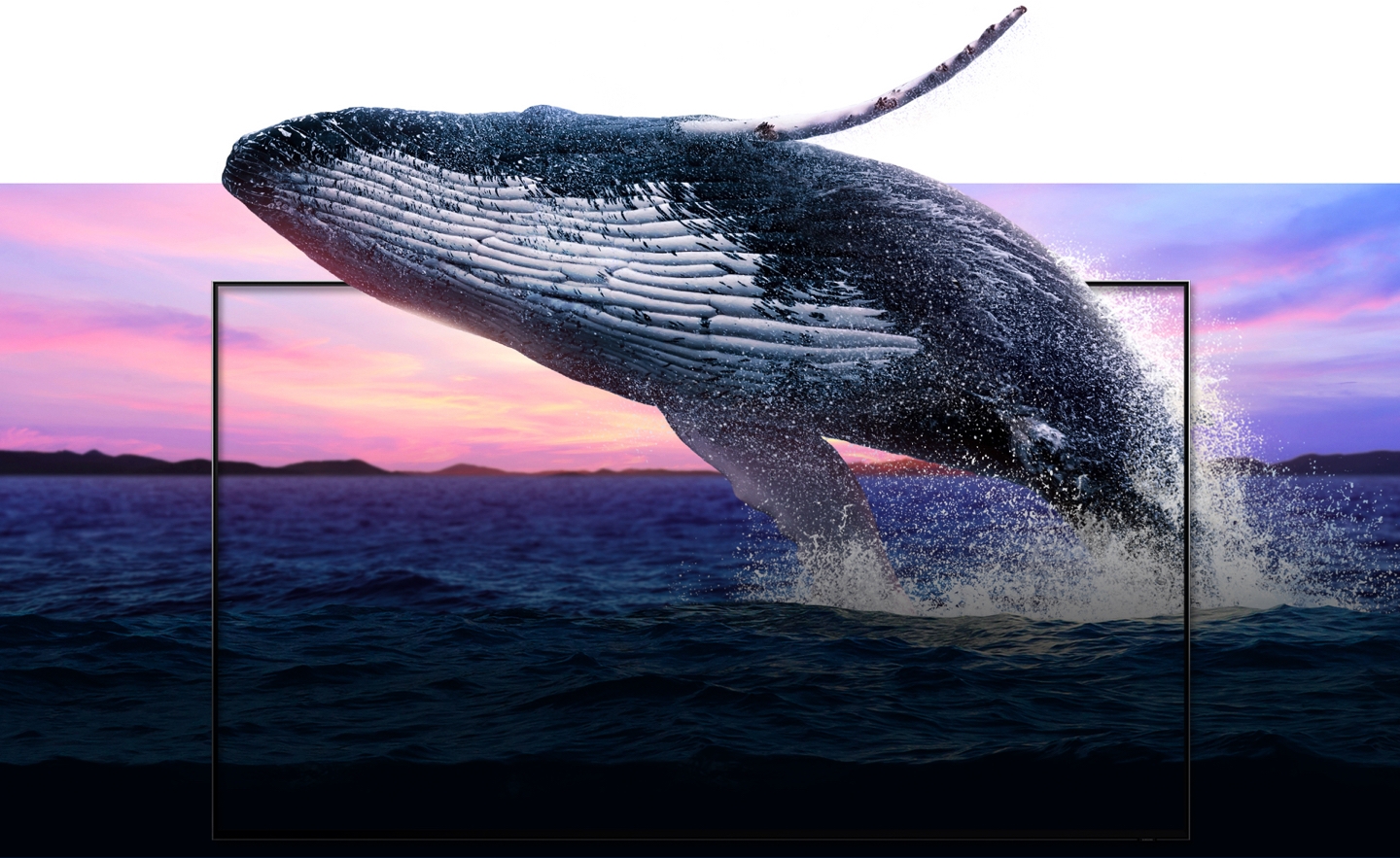 See every detail
Direct Full Array technology lights up your picture in the most precise way, with LEDS directly behind the image that are points of light that individually turn on and off. This precise control improves contrast, reduces blooming and makes bright scenes really pop. All giving you the most precise picture possible.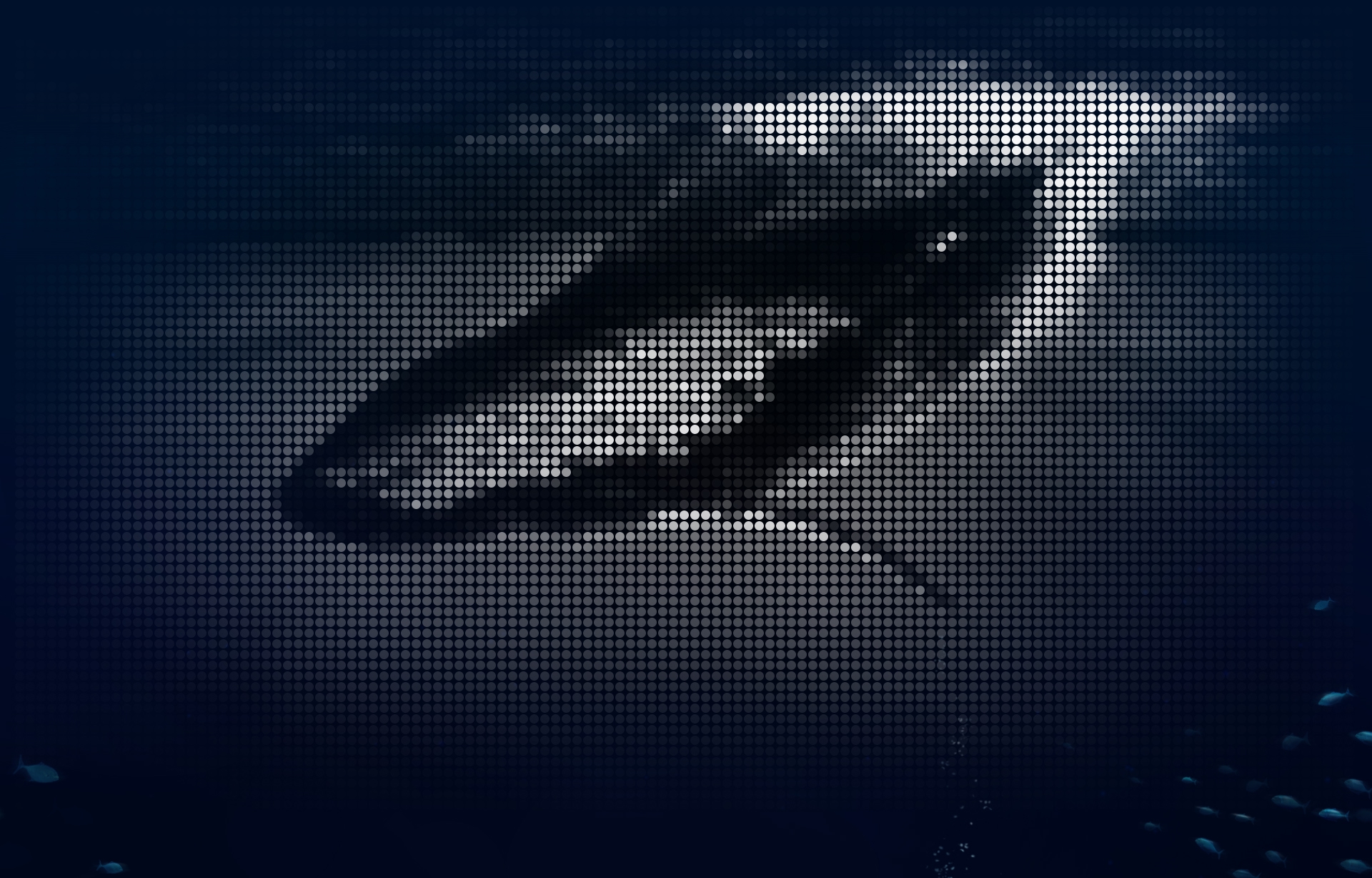 Meet the mastermind
The Quantum Processor, Samsung's proprietary intelligence, powers some of the most impressive technology of QLED. Not only does it optimize screen brightness and sound control, but it's also the brains behind AI Upscaling? and Adaptive Sound. So kick back, set down the remote and let our technology do all the work.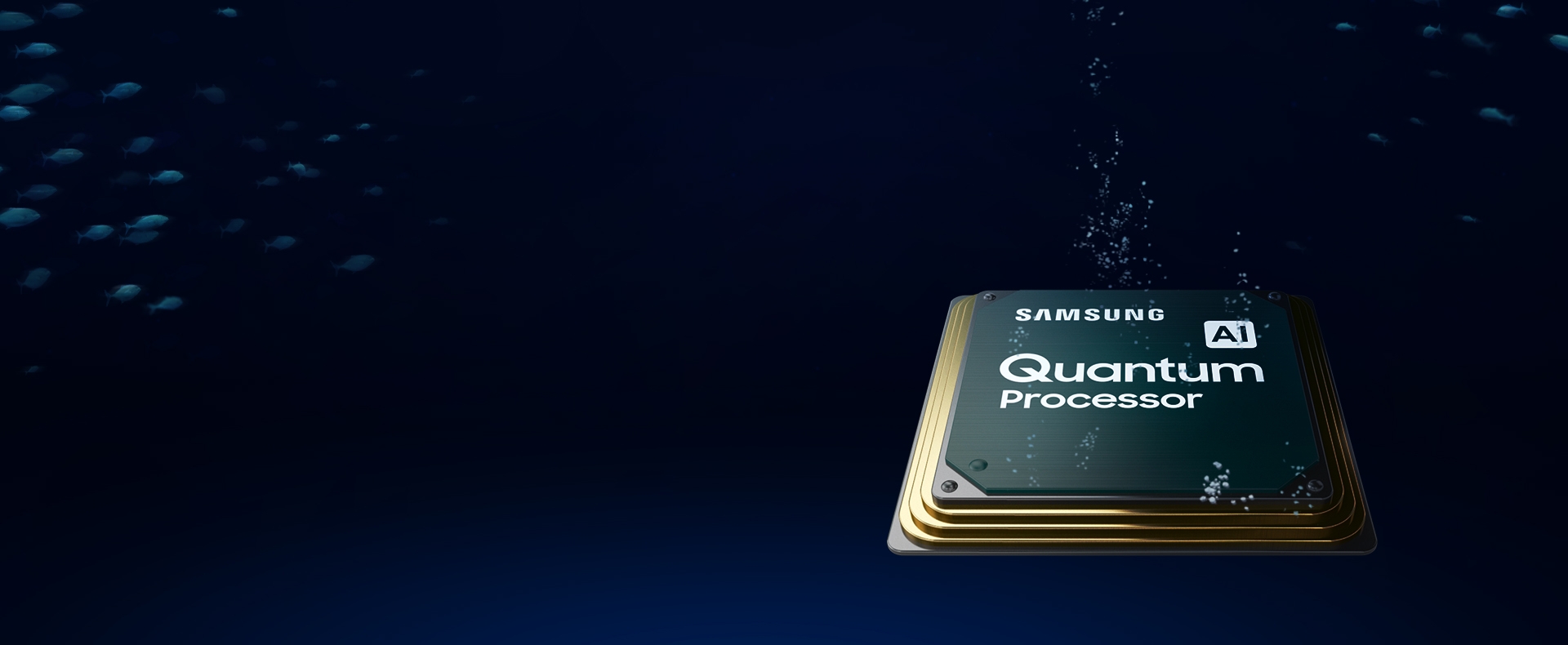 Talk to your voice assistant
Bixby, your voice assistant, takes care of flipping through channels so you can focus on the important things, like calling dibs on your favorite spot on the couch. Just click voice recognition on your remote or smartphone, and Bixby can help you scan channels, search for content and more.2

Liven up your space
With Ambient Mode?, your QLED can recreate a decorative pattern from your wall to match the vibe of your space or become the center of attention with fun, party modes.3 But these are only a few of the ways you can use this innovative feature.

Compare the QLED TVs
Select your preferred QLED TV on the left and see how it compares to other QLED TVs on the right.
Fixed item
Q900R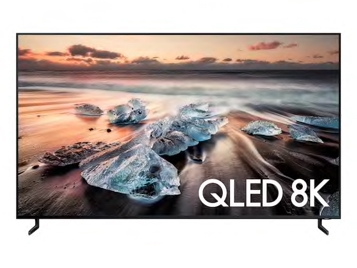 size
QLED 8K Q900R (2019)
QN65Q900RBFXZA
feature
8K Resolution?
Quantum Processor 8K
Quantum HDR 32x
Color Volume 100%?
Ambient Mode3
Universal Guide
Direct Full Array 16x1
Ultra Viewing Angle?
One Invisible Connection?
No-Gap Wall Mount?
Compare items
Complete your experience
Every QLED has its own accessories that work best with that specific model.
1 Direct Full Array Numerical Index based on backlighting, antireflection and contrast enhancement technologies.
2 Bixby voice command recognizes English (U.S.), Mandarin Chinese and Korean. Not all accents, dialects and expressions are recognized. The list of features that can be controlled by voice commands via Bixby will continue to expand. Mobile functionality compatible with Samsung Galaxy 8 series or higher with Bixby function. Samsung Account log-in and data network (wifi or internet connection) required to fully operate Bixby features.
3 With Ambient Mode?, background feature accuracy may vary based on TV location and is dependent on wall designs, patterns and/or colors. SmartThings app on a mobile device (Android, iOS) is required for some functionality.
? Upscales to 8K Resolution (7,680H x 4,320V/33.2 megapixels). Native 8k content based on current 8K streaming, connectivity and decoding standards. Future and certain third party standards not guaranteed or may require additional device/adapter purchase. For 2018 QN85Q900 model, complimentary HDMI 8K 60? (uncompressed) upgrade included by Samsung. (contact Samsung customer support). Uses an AI-created formula.
?Not available on the 49" & 43"
?Refers to the single optical cable connected to the One Connect Box and excludes external device cables. A small gap between the wall and TV may occur if wall is not 100% flat or is constructed off-angle to the floor or if installed incorrectly.
?QLED televisions can produce 100% Color Volume in the DCI-P3 color space, the format for most cinema screens and HDR movies for television.

*Q50 features vary from other QLED models. Please refer to the product detail page for each model.